Landscape Lighting Pathway Kit
$1,300.00
Greater Houston Area
Six Path Lights
Kichler 3000K 200 Lumen LED Mini All-Purpose Recessed Light
Stainless Steel/Brass Light Option
No Transformer
Description
LED Low-Voltage Landscape Lighting Pathway
Houston Landscape Pros offers a beautiful LED low-voltage landscape lighting pathway installation for your side yard. A pathway lighting can prevent you from tripping or stepping on dangerous predators at night. In addition, it can help navigate your guests around your property or home. There are many options and colors for your concrete or flagstone pavers to decorate your outdoor lighting pathway. Nonetheless, a seamless landscape walkway can also add value to your home. In fact, most outdoor landscape lighting is very appealing to home buyers.
*Price is subject to change
Pathway Lighting Covers
The pathway light has many cover tops such as one-way, two-way, four-way, and honeycomb. In addition, the light fixtures are multipurpose and will meet all your needs.
Pathway Lighting Color Options
The pathway lighting has two color otpions: Brass or Steel. We recommend selecting the option that matches the style of your outdoor space best.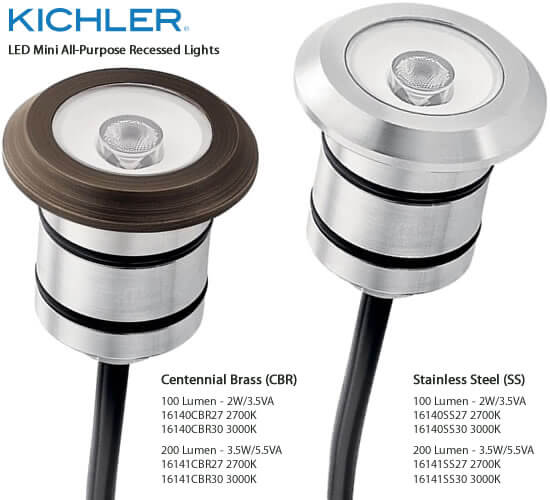 Cost factors for pathway lighting
As a professional outdoor landscape lighting company, we understand that the largest expense in a landscape lighting pathway installation is labor. As a matter of fact, the cost can vary due to the surrounding environment around the job site. For example, tree roots, concrete, and sprinkler lines, can make it more difficult.