Contact Us
Contact Us Today! Houston Landscape Pros team would be happy to hear from you! Above all, we wil try to answer your question with in 1 to 2 business day. However, if you would like a faster respond, please call us.
Most important, we are a commercial and residential landscape company with two Texas licensed irrigators.
With this in mind, please use this general Contact Us form for any general questions you may have. After that, please provide as much information about your landscape project.
Below are some of the area we service:
Southwest Houston
Katy
Portions of Richmond, Texas (TX)
Sugar Land
Bellaire
Pearland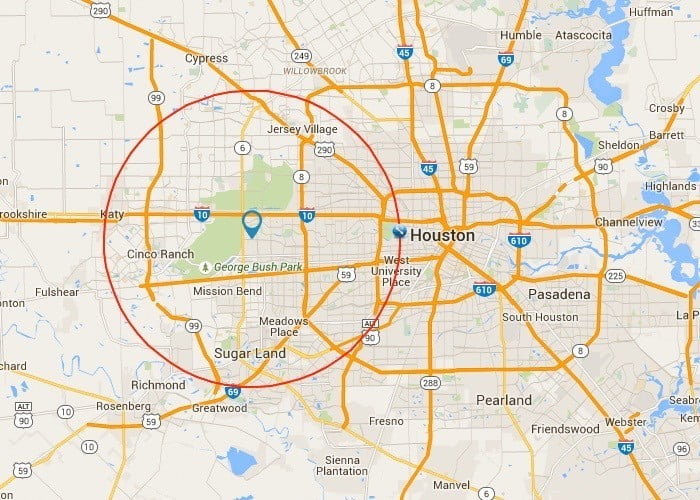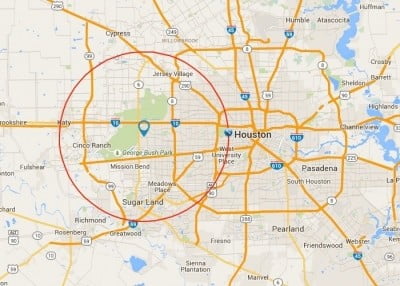 Contact Us Today, Houston Landscape Pros would love to hear from you!
Of course, we offer other landscaping services!
Below are the following services we provide for our commercial and residential landscape services:
Houston Landscaping (FREE Quote)
Contact Us Today!
Below are members of our team that would be happy to help with any inquires you may have!