Landscape Design – Houston

Houston Landscape Pros excels in the transformative art of landscape design, blending nature and human creativity to create stunning outdoor spaces. Our skilled designers understand that landscape design is a meticulous process, considering natural surroundings, client preferences, and desired atmosphere. Houston Landscape Pros also prioritizes sustainability, integrating eco-friendly practices such as water-efficient irrigation and native plants.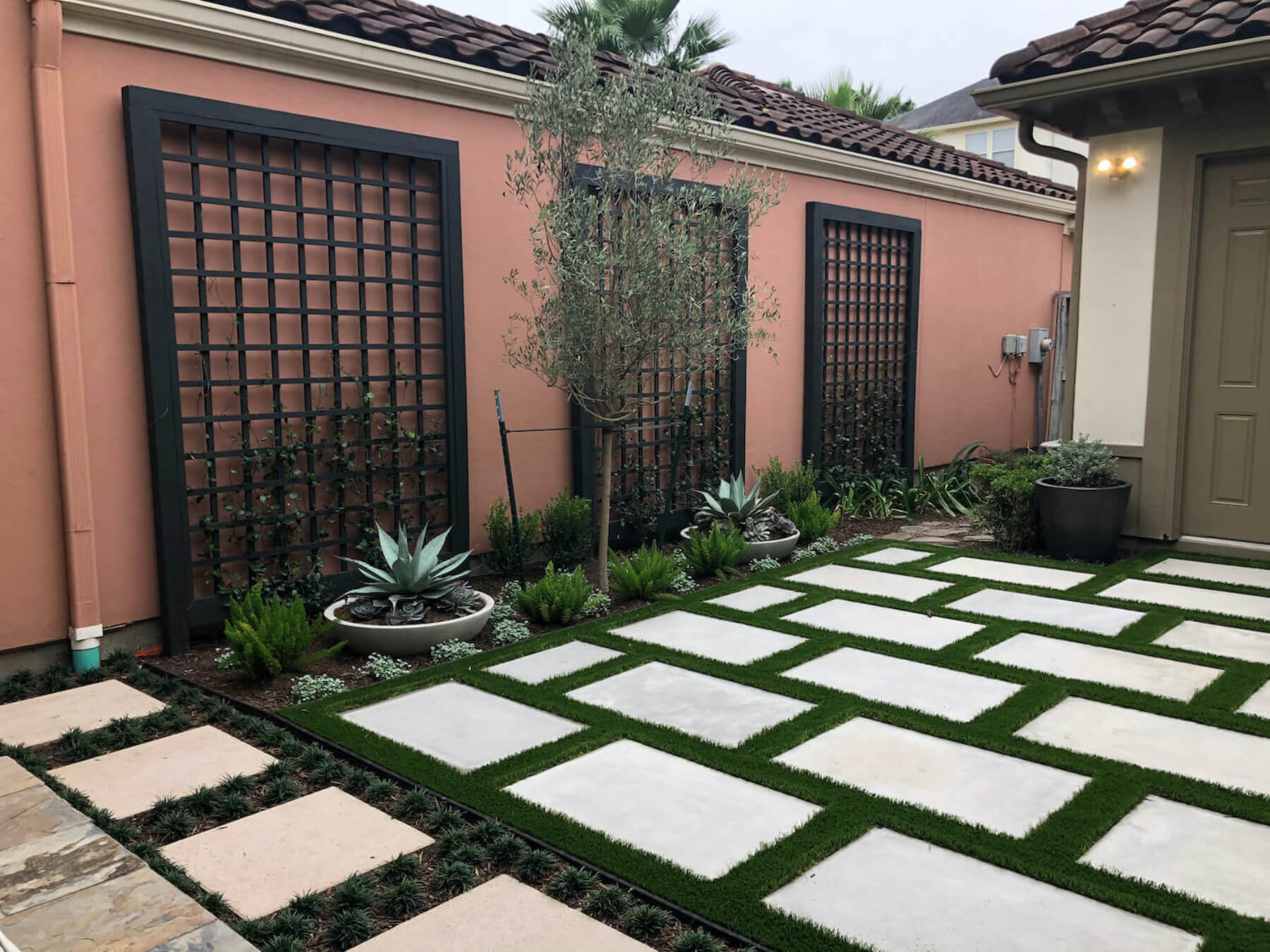 Why work with Houston Landscape Pros?

Hard-working Crews with Uniforms

Top Quality Plant Materials

Proper Plant Fertilization

Promotes Healthier Growth

Use Specific Fertilization

Ratio for Plant Type

Improper Fertilization will Scar a Tree for Life

Proper Amendments to Soil

Granular Insect Killer

Granular Disease Preventer

Experts in

Landscape Drainage

Experts in Lawn Maintenance

License

Lawn Sprinkler System
Certified Outdoor Landscape Lighting Installers

Written Contract and Quotes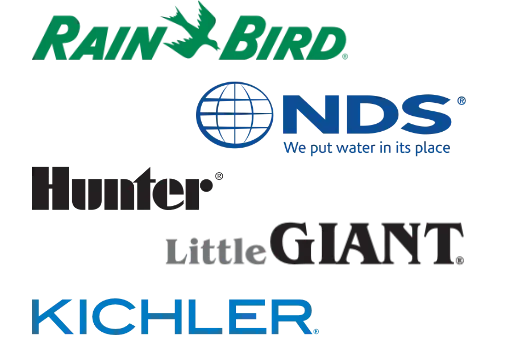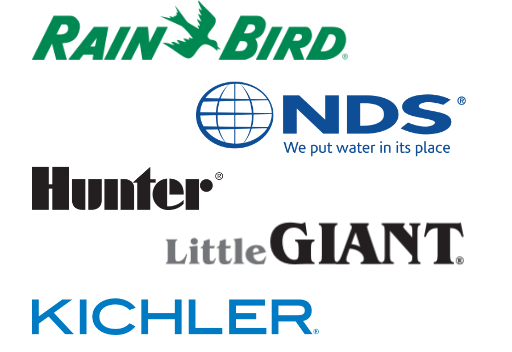 Step by Step: Landscape Design
Here at Houston Landscape Pros, we offer professional landscape design and consulting services. Indeed, our HLP team would be happy to help you with all your landscaping needs. Below are the proper steps to planning a landscape design.
Professional Landscape Design Service

Experience the transformative power of professional landscape design services. From enchanting gardens to inviting outdoor living spaces, our team of skilled designers will bring your vision to life. With attention to detail and expertise, we create stunning landscapes that enhance the beauty and functionality of your outdoor space. We offer competitive pricing and a commitment to getting the job done right the first time. Trust us to deliver exceptional results that exceed your expectations. Our customers include:
Residential Homeowners
Commercial Properties
Apartment Complexes
High-rise Condominiums
Restaurants
Businesses, and others.
Professional Landscaping Company in Houston, TX
Houston Landscape Pros is a professional landscaping company that services the Houston area. We gladly offer FREE quotes and consultations for our customers. In addition, our friendly staff can set up an on-site appointment with you to assess you home or property
Have any questions? Please call us at (713) 396-3320 and tell us more about you landscaping needs.