Houston Landscaping Service

Houston Landscape Pros is happy to help you improve your home's outdoor living area with beautiful landscaping and hardscapes. Indeed, we service residential and commercial properties in the surrounding Houston area, Katy, Richmond, Sugar Land, Bellaire, and Pearland, TX. In addition, we can help you create a landscape design that will make your outdoor living experience truly beautiful.

If you would like to book an appointment, please call us at (713) 396-3320.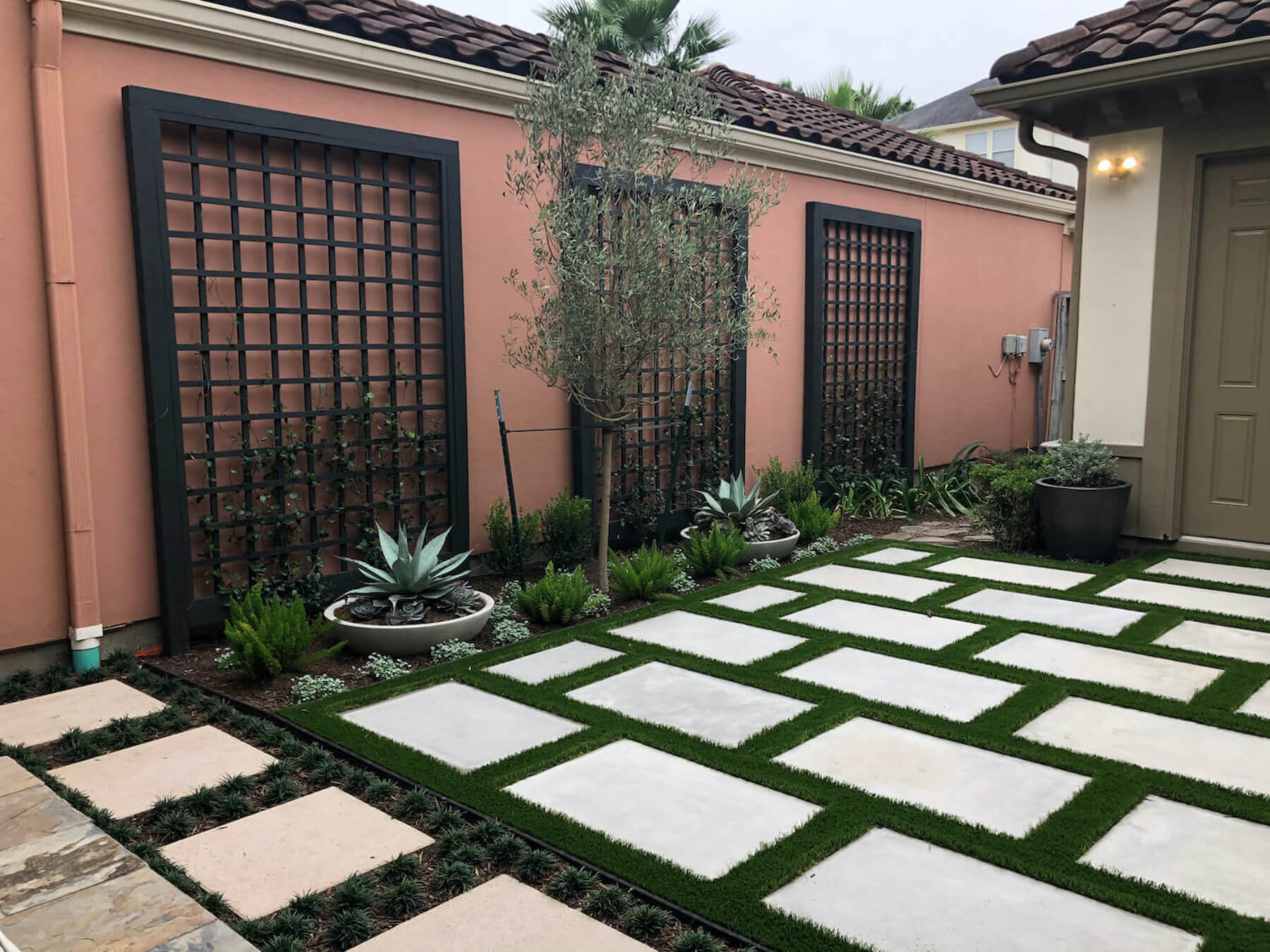 Professional Houston Landscaper
A professional Houston landscaper offers tips for planting an eye-popping landscaping. For instance, we will help create focal points for your yard or garden, such as a fountain or landscape flagstone pavers patio. We also install dog-friendly artificial turf (fake grass), and much more. Indeed, Houston Landscape Pros is one of the best landscaping companies in Houston. Our expert landscaping team is very patient and will work with you to meet all your needs.
Landscape & Hardscape Services – Houston, TX

Houston Landscape Pros provides landscape & hardscape services in the Houston area. HLP is a Houston landscaping company that services residential and commercial properties. Indeed, Improving your landscaping is a great way to improve curb appeal and aesthetic of you outdoor space. At HLP, we would be happy to help you redesign your landscaping for excellent results. Below you will see our landscaping services in Houston.
Landscape Edging

Landscape Walkways

Lawn Sprinkler System Installation
French Drain Installation

Catch Basin Drain Installation

Sump Pump Installation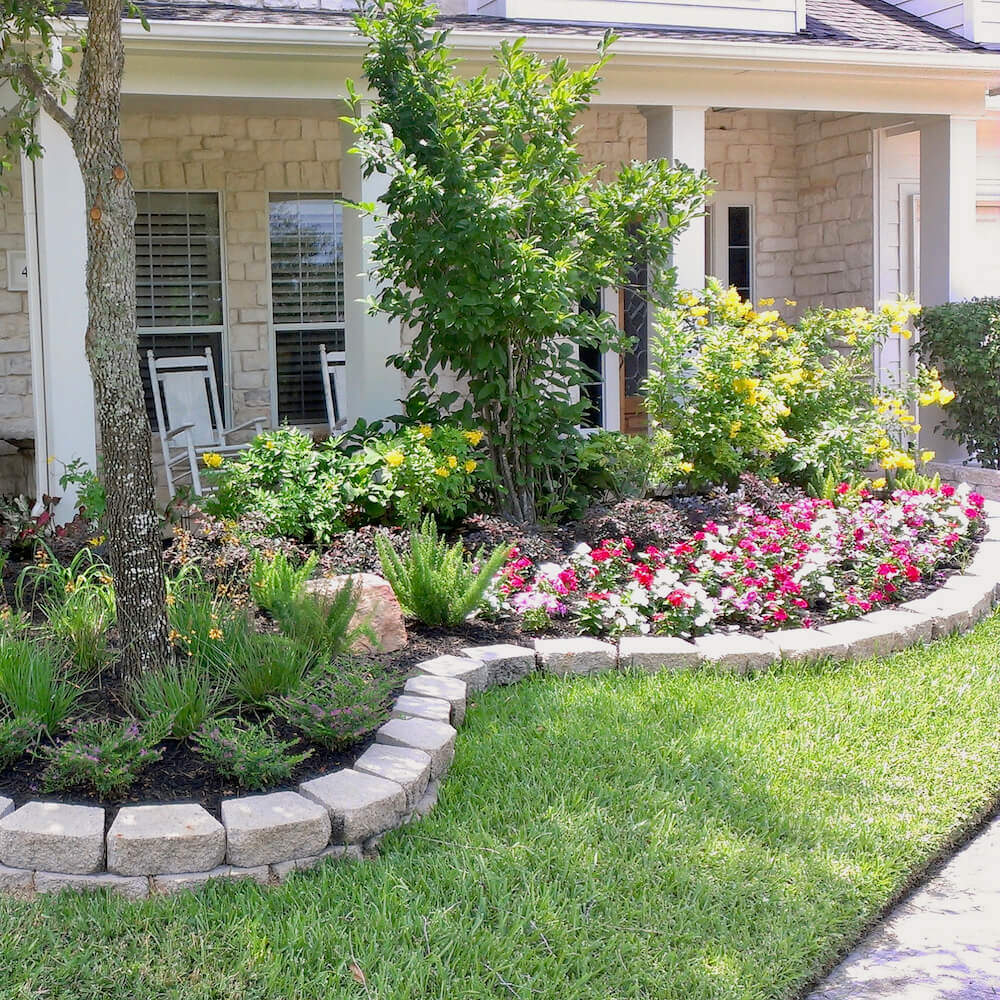 HLP's Landscaping Design

A quality landscape design is crucial to the make your landscaping well-organized and flawless. Most importantly, experienced landscapers will dedicate careful thought to the landscape design. Here at HLP, we use our training and expertise to avoid future problems that the average homeowner would not consider. Nevertheless, here are several tips to consider in your landscape design project.
First, the landscape design is crucial because it demands significant forethought for best execution.
Second, plants are living beings that require an understanding of their upkeep.
Third, the landscape design includes not only the flowerbeds and grass but all elements of a yard. For example, a few key features are hardscapes, landscape drainage, and underground watering systems are all parts of the design.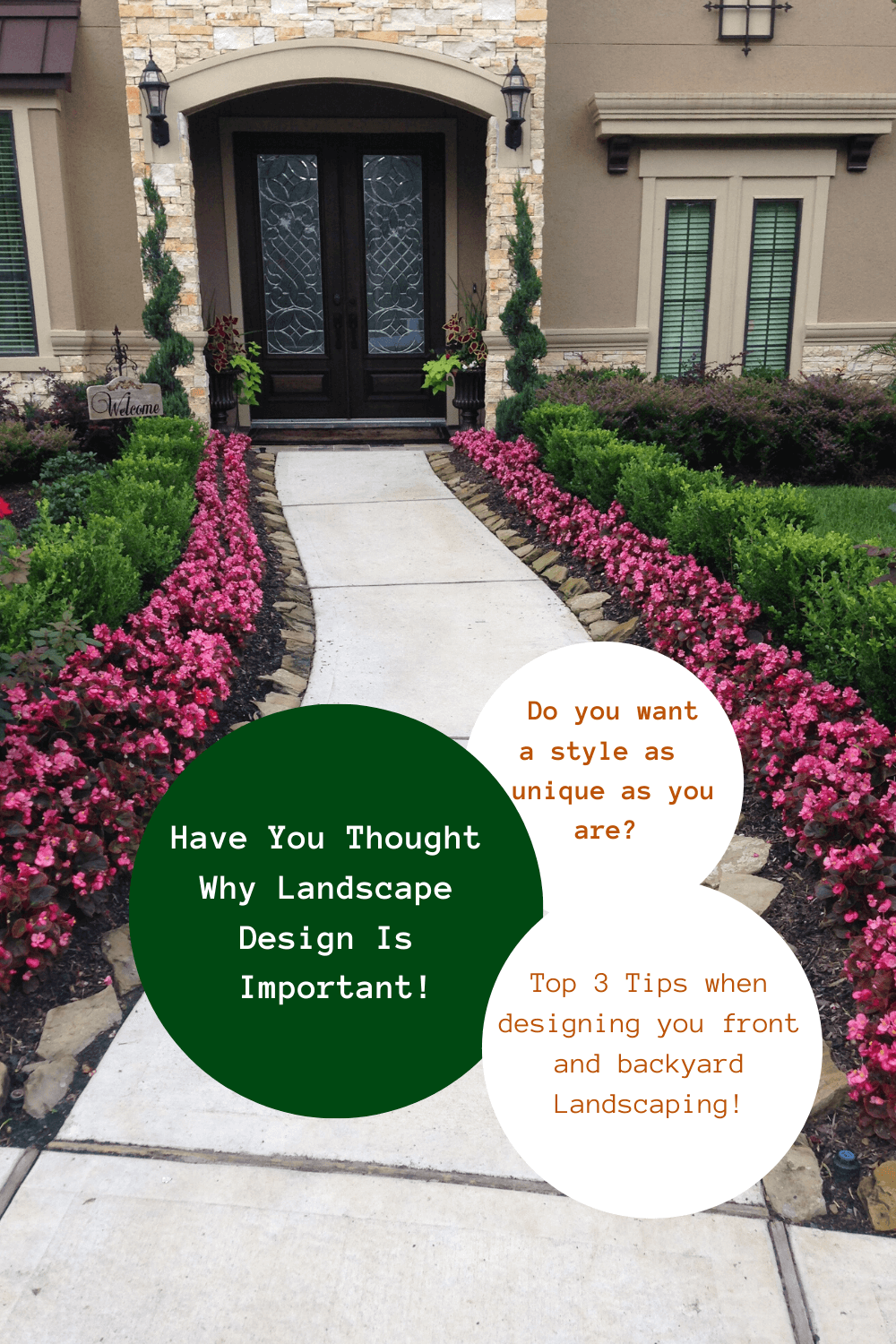 Professional Landscaping Company in Houston, TX
Houston Landscape Pros is a professional landscaping company that services the Houston area. We gladly offer FREE quotes and consultations for our customers. In addition, our friendly staff can set up an on-site appointment with you to assess you home or property
Have any questions? Please call us at (713) 396-3320 and tell us more about you landscaping needs.
Houston Landscaping Qualities

Hard-working Crews with Uniforms

Top Quality Plant Materials

Proper Plant Fertilization

Promotes Healthier Growth

Use Specific Fertilization

Ratio for Plant Type

Improper Fertilization will Scar a Tree for Life

Proper Amendments to Soil

Granular Insect Killer

Granular Disease Preventer

Experts in

Landscape Drainage

Experts in Lawn Maintenance

License

Lawn Sprinkler System
Certified Outdoor Landscape Lighting Installers

Written Contract and Quotes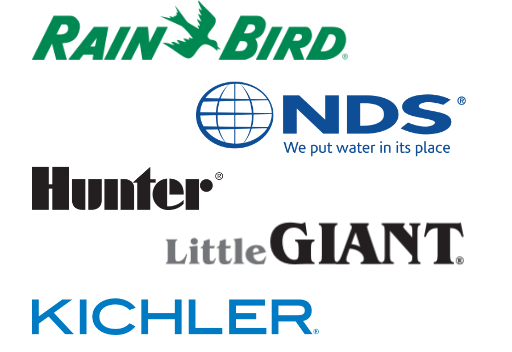 Step by Step: Landscape Design

Here at Houston Landscape Pros, we offer professional landscape design and consulting services. Indeed, our HLP team would be happy to help you with all your landscaping needs. Below are the proper steps to planning a landscape design.