License # LI0019996
State Issued: Texas
Issuing Agency: TCEQ
Houston Landscape Pros works with two Texas licensed irrigators servicing the Houston, Katy, Sugar Land, Richmond, Bellaire, and Pearland Texas areas. In the illustration to the right, you can see William Santamaria's license stamp. Therefore, when bidding on your job, this stamp will be displayed on the contract or any drawings. In fact, do you need a new lawn sprinkler system? For a FREE Quote, please call us at (713) 396-3320. Don't pay more for less service!
What does it mean to be a Licensed irrigator (LI) in the State of Texas?
In the state of Texas, only an individual that is licensed can do the listed below.
Sell
Design
Consult
Install
Maintain
Alter
Repair
Service an irrigation system.
In other words, this applies to a water supply for:
Private
Public
Raw
Potable
Ones including water wells
Unincorporated areas of the state.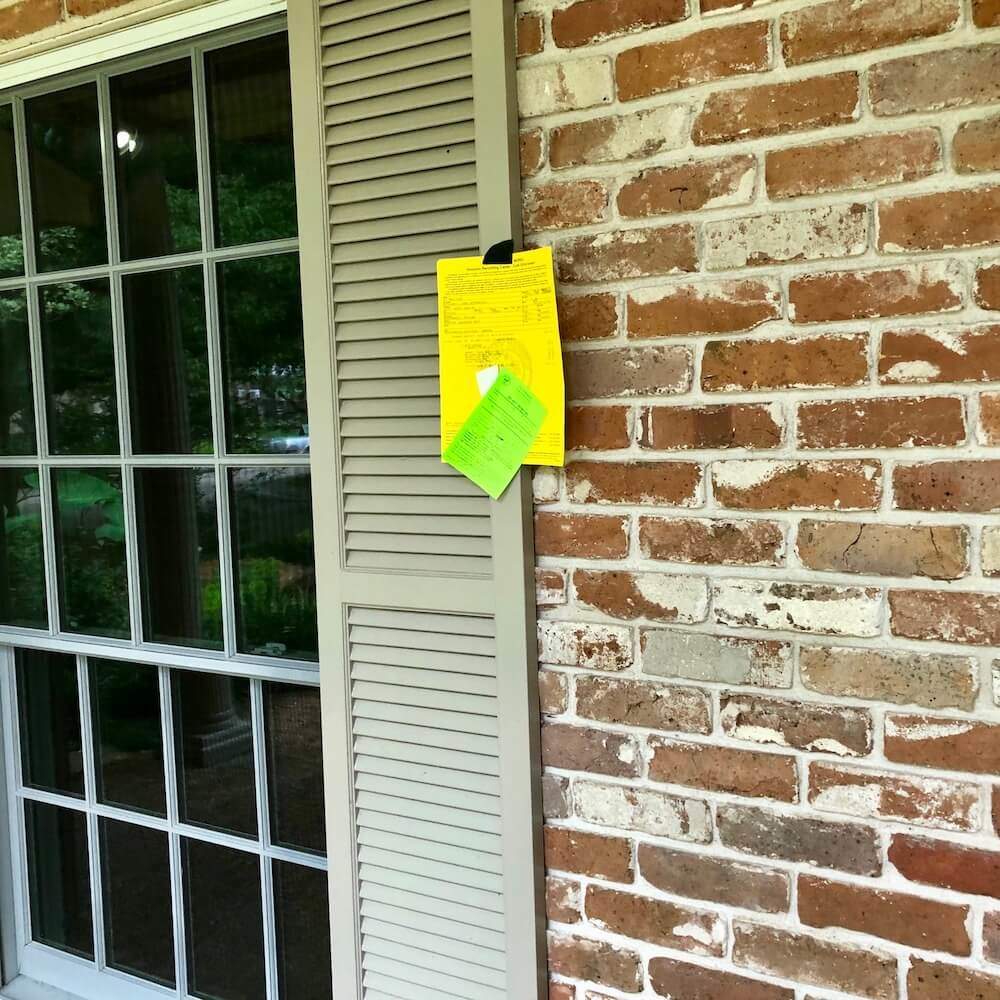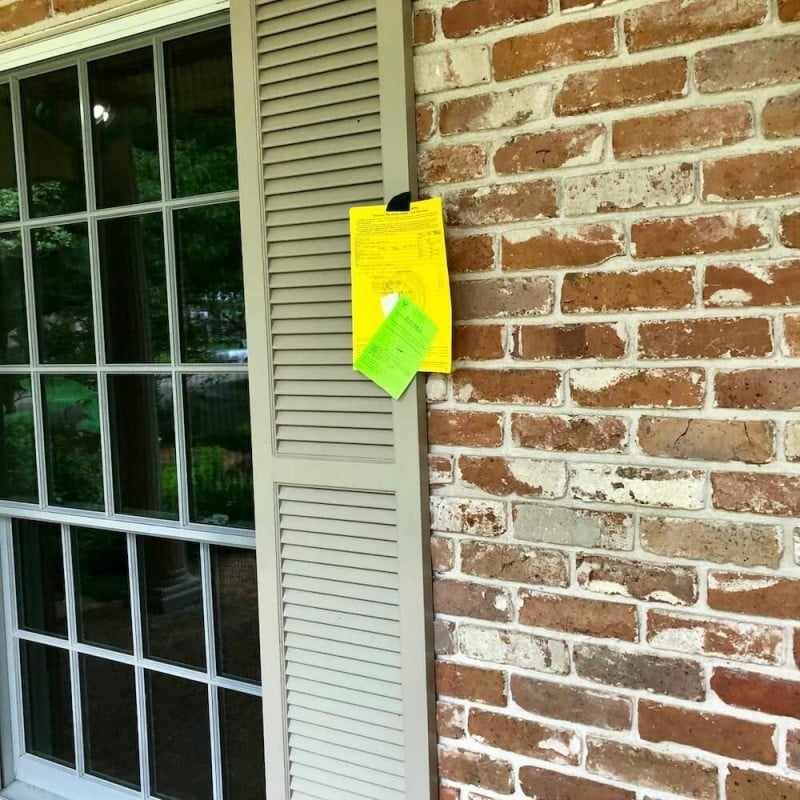 Which agency in Texas manages the irrigator licenses?
The Texas agency that governs this license is the Texas Commission on Environmental Quality (TCEQ). For instance, this organization is responsible for licensing individuals. In other words, occupation may have an impact on the environment and human health. That is to say. Their tasks are to issue new licenses, renew licenses, training approval, and exam development. After that, the TCEQ has useful information that is relevant to license irrigators. Furthermore, below are some links that go directly to their site.
Laws in Texas Governing a Licensed Irrigator
Do you need a sprinkler installation in Houston or Katy TX?
In conclusion, we will gladly provide you with a FREE on-site consultation for any new lawn sprinkler installation. We service Houston, TX, and surrounding communities. For more information, please visit our limited service area map, which is on the bottom of the page.