Houston Landscape Pros is a full landscape company with two Texas licensed irrigators. Without a doubt, one of our licensed professionals can come out to your property for any lawn sprinkler repairs. If you have a significant water leak and need immediate assistance, please call us at (713) 396-3320. For regular non-emergency lawn sprinkler repairs, please fill out a sprinkler quote form, and we will call you to set up an appointment. For residential sprinkler repairs, we charge $45 for a checkup and $65 for commercial properties. After that, we will inspect the system to give you a quote for fixing the problem. Below is a list of what we inspect when checking your irrigation system.
For the sprinkler system controller please check the following:
Controller battery; if it needs replacing.

Verify if time and date are displaying correctly.

See if the rain sensor is properly connected and is reading accurately.

If the controller is programmed according to the season.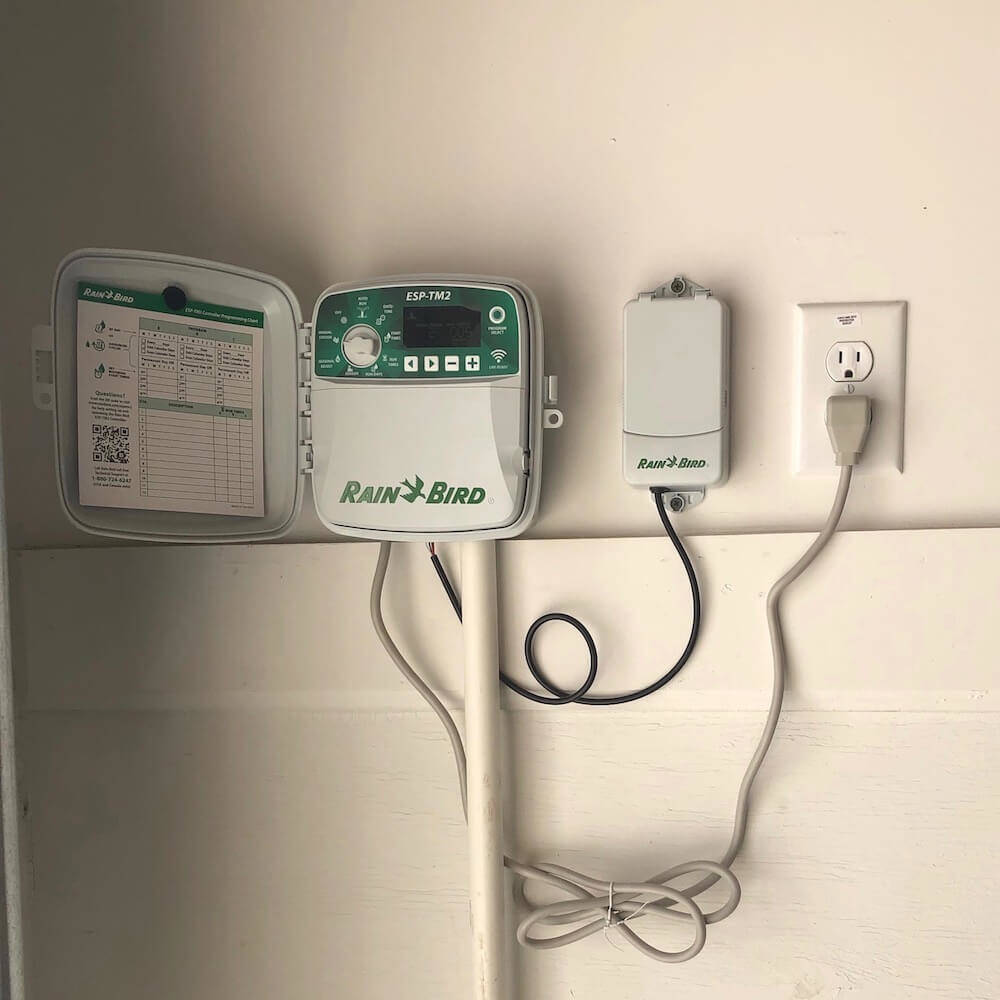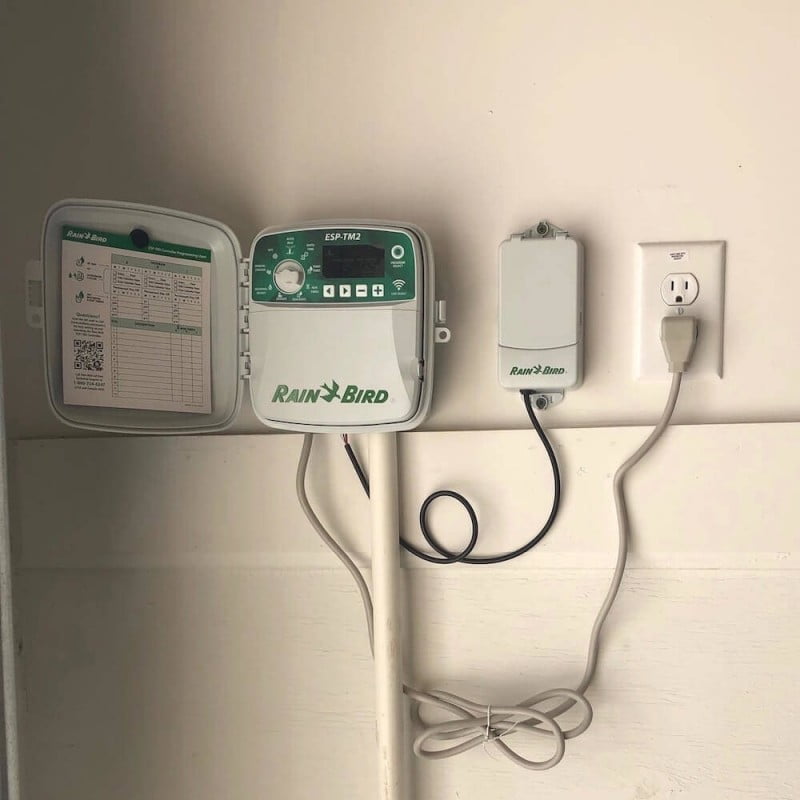 Back Flow Prevention Device
When it comes to the Sprinkler System Backflow Prevention Device, three things could go wrong. Please check the following items
Test for accordance with State Law

Test the shut-off valve to ensure it is working properly

Perform analysis of the insulation
If you have more questions, call us, and we would be happy to help! Or fill out our sprinkler quote form! We will ensure the job is right the first time!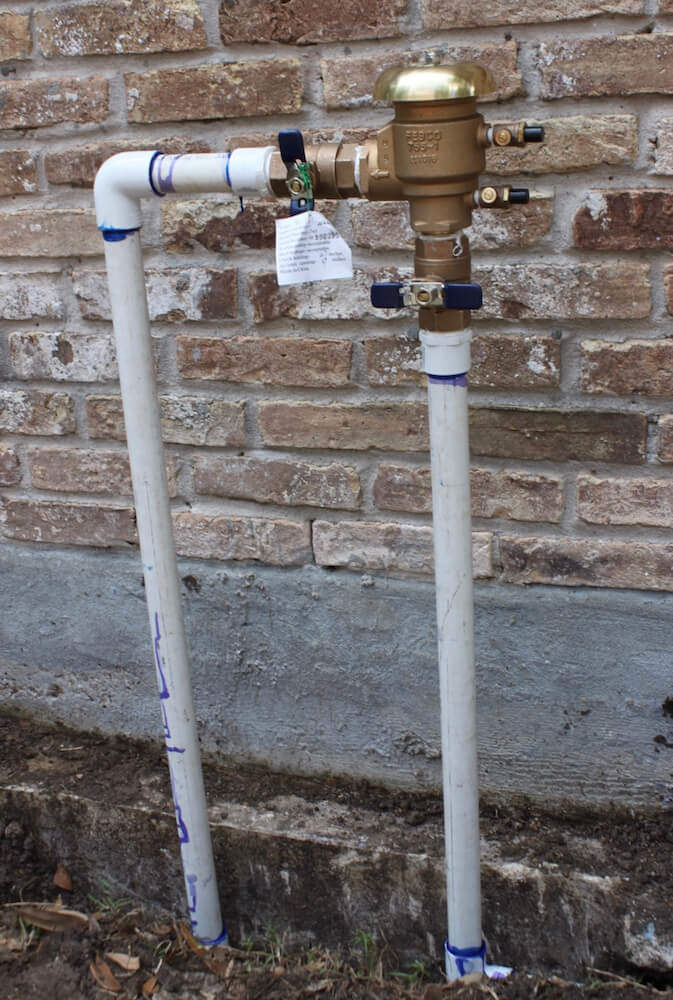 Valves control the flow of water into the irrigation system. Each valve is responsible for one area or zone of the lawn sprinkler system. These devices turn the lawn irrigation system on or off. Therefore most modern systems include valves that connect to the sprinkler controller for automatic operation. In conclusion, it is essential for the proper installation of the valve. Check the items below for accuracy:
Covers and boxes should be clean of dirt

Connections are accessible and aligned with correct wire nuts

Look for missing parts or leaks
For more help, please send us a sprinkler request form so we can further assist you!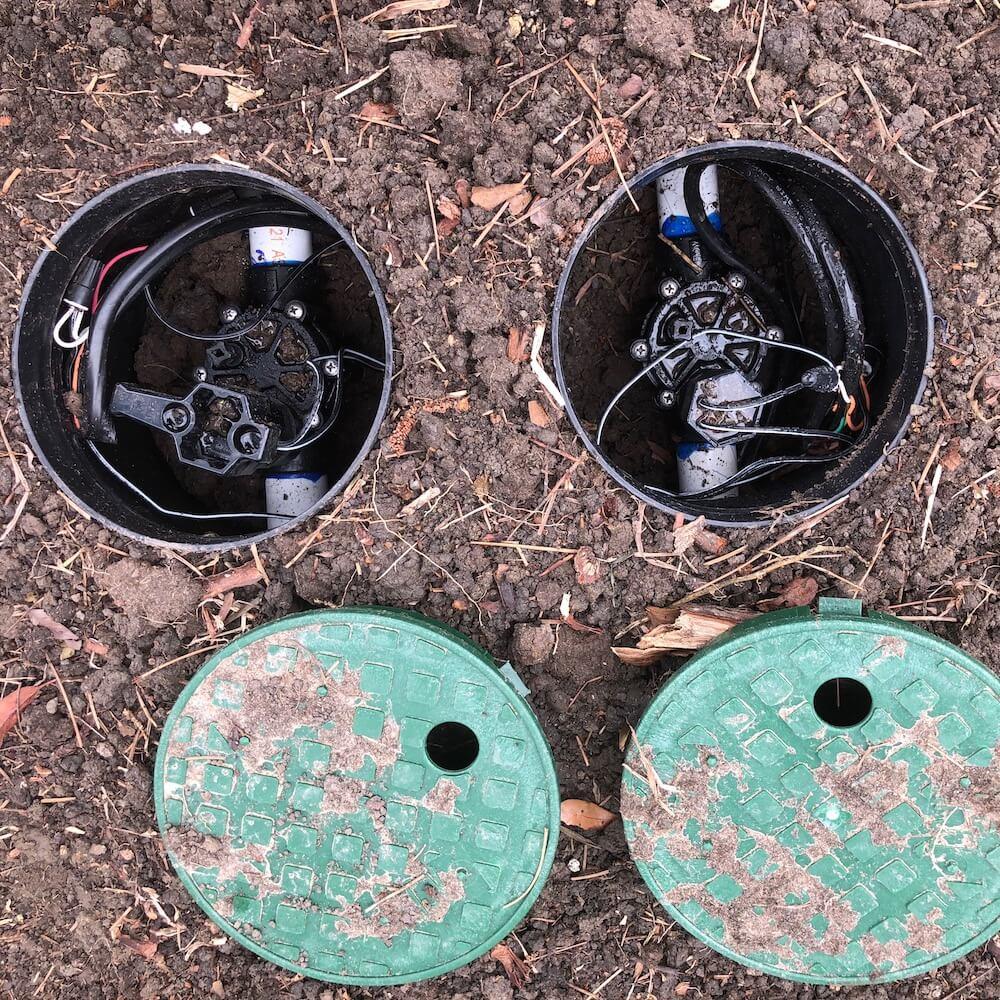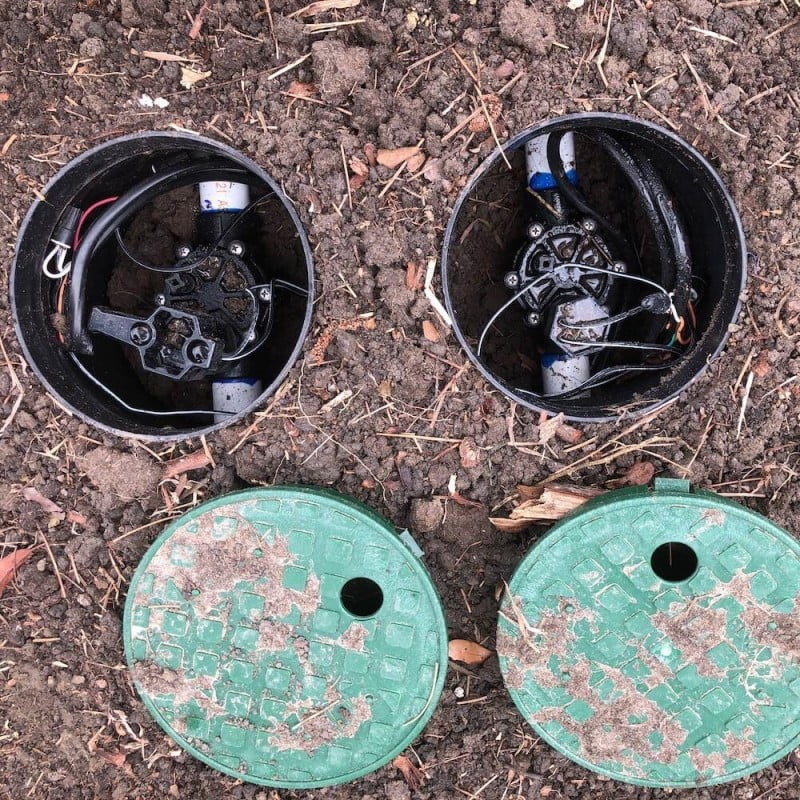 Have you asked yourself: why are there different lawn sprinkler heads in my system? Houston Landscape Pros can answer that question for you. We generally use spray heads to irrigate smaller areas. Spray heads are visible, and its best use is for landscape beds and lawn areas. These heads pop up with a fixed spray pattern and do not move. As a matter of fact, they are continuously hitting one area. The rotors general use is for larger landscape areas. In other words, rotors are used on lawn areas only. We recommend you check the system monthly or at least four times a year for the following:
Are the heads tilted, spraying the wrong direction, too far above, or below ground?

Is the sprinkler spray pattern blocked or misdirected?

Is water spraying the sidewalks, decks, driveways, streets, or walls?