Houston Landscape Pros is a local Houston landscaping, home improvement company. Transforming your outdoor living space is our specialty!
Landscape Drainage Specialist
Certified in Outdoor Lighting
Texas Licensed Irrigators
Landscaping Professionals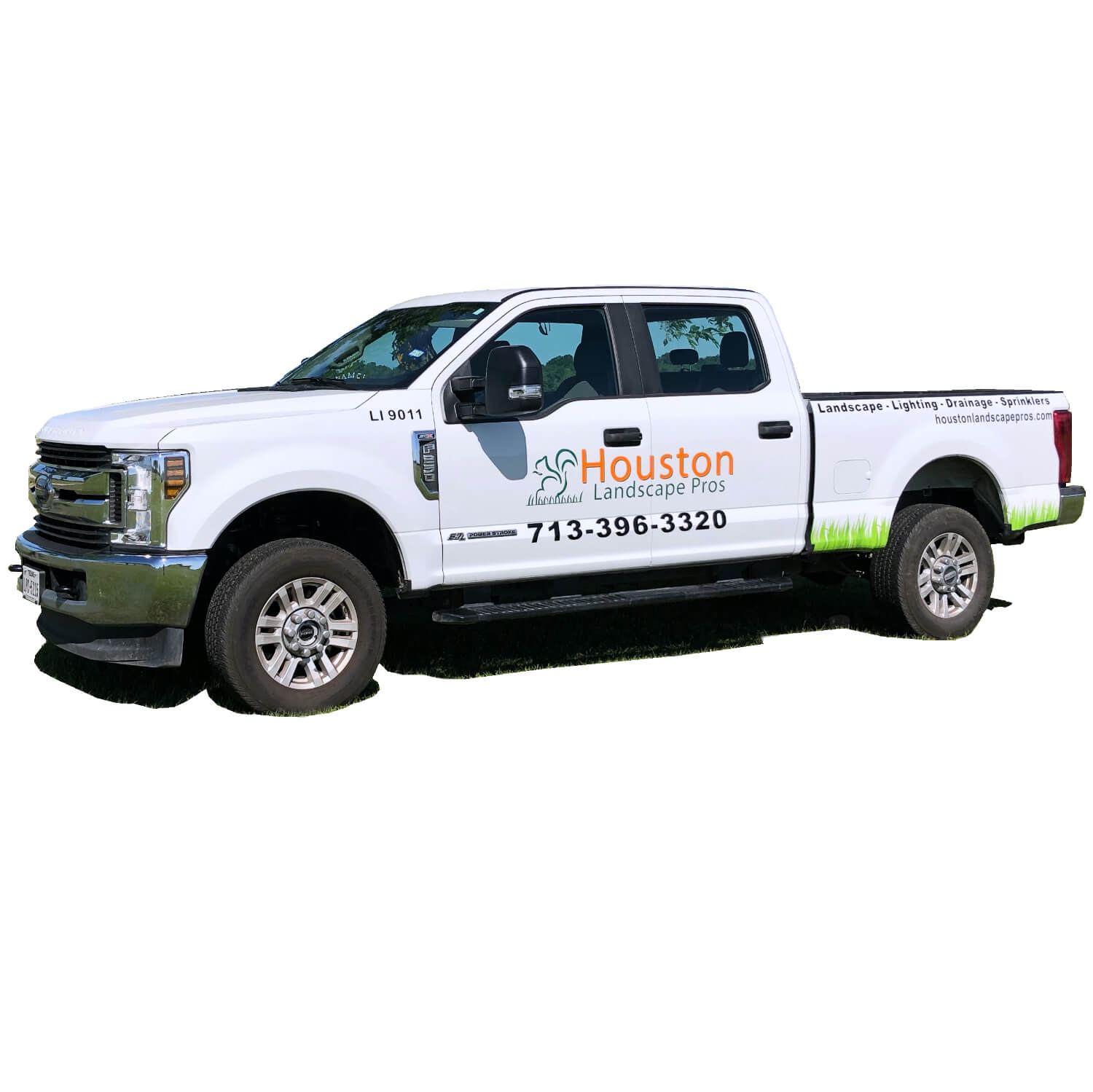 HOUSTON LANDSCAPE PRO SERVICES
We service parts of the following areas: Houston, Katy, Sugar Land, Missouri City, Bellaire, and Pearland, TX. Please visit our service area map below for more info.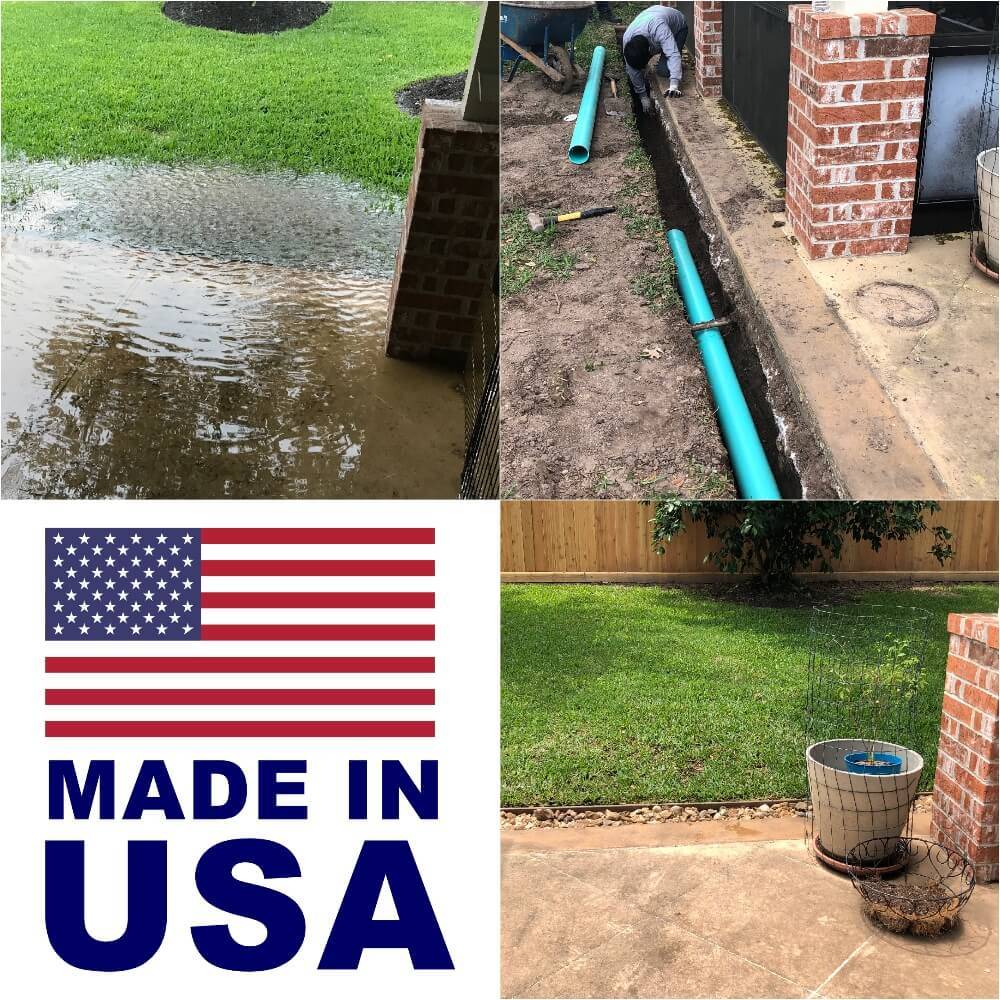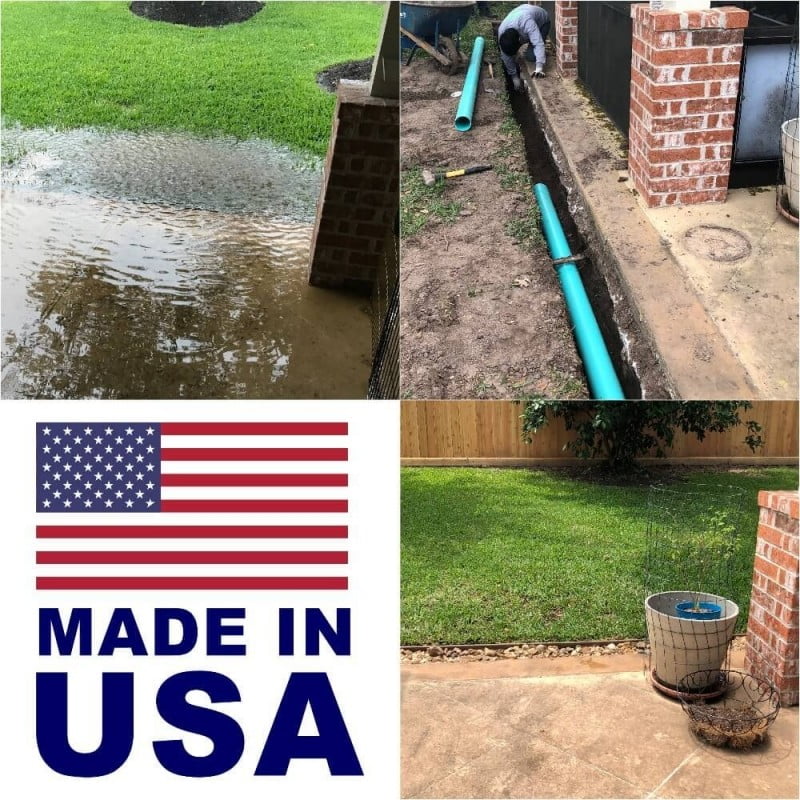 Houston Landscape Drainage
A proper Landscape Drainage System is essential for every home. It prevents water from damaging your home's foundation and the aesthetic look of your landscape. This fact is especially actual when water gathers near the base of a home or structure. Our landscape drainage experts with over ten years of experience know all the standard landscape drainage techniques. Thus, we install various types of drainage systems. Indeed, your property's trouble areas will dictate the kind of landscape drainage system installed. For instance, French Drain Installation and Catch Basin Drains are just two solutions. We will provide you with a landscape drainage solution that is guaranteed to work during our free estimate.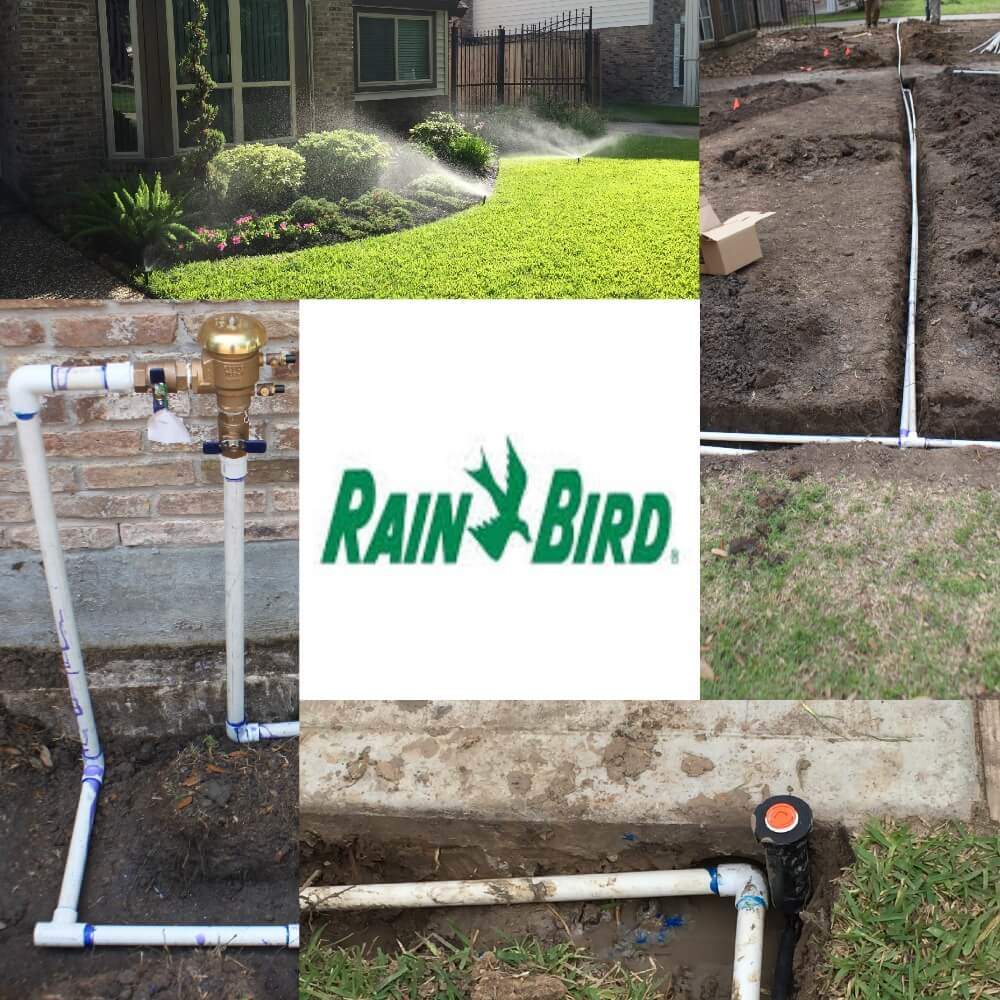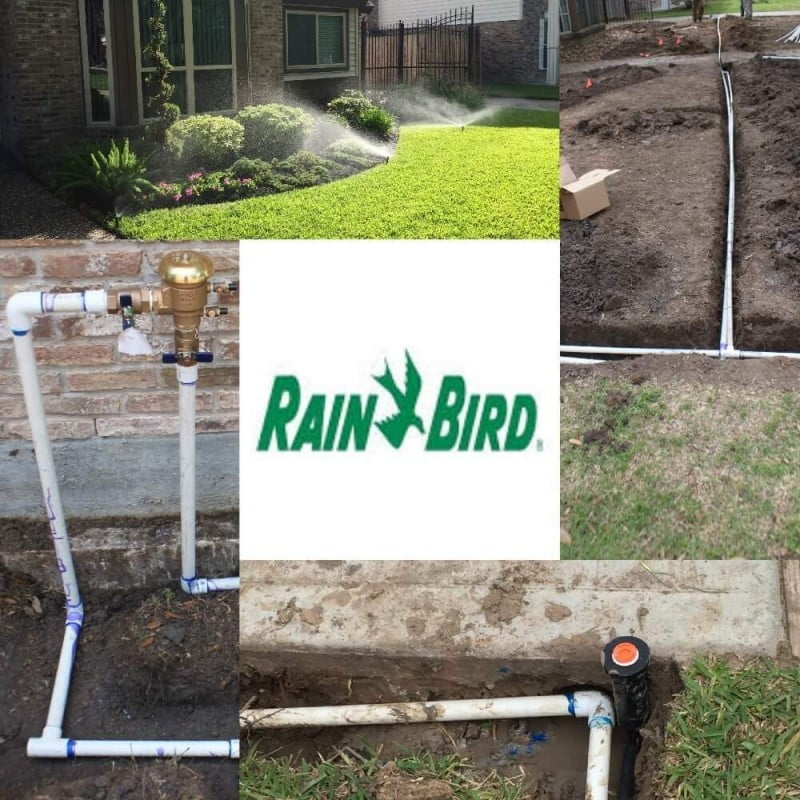 Lawn Sprinkler System Installation
Houston Landscape Pros proudly follows the best practices for all lawn sprinkler system installations. We choose the best parts- aiming for optimal water conservation. Our preferred brand is RainBird since they lead the industry in reliable, long-lasting products. Moreover, rest assured that we will do a full lawn sprinkler system design before installation. This precise system conserves water and keeps your plants healthy and beautiful. We can also help with any sprinkler repair needs! Visit our lawn sprinklers section to learn more.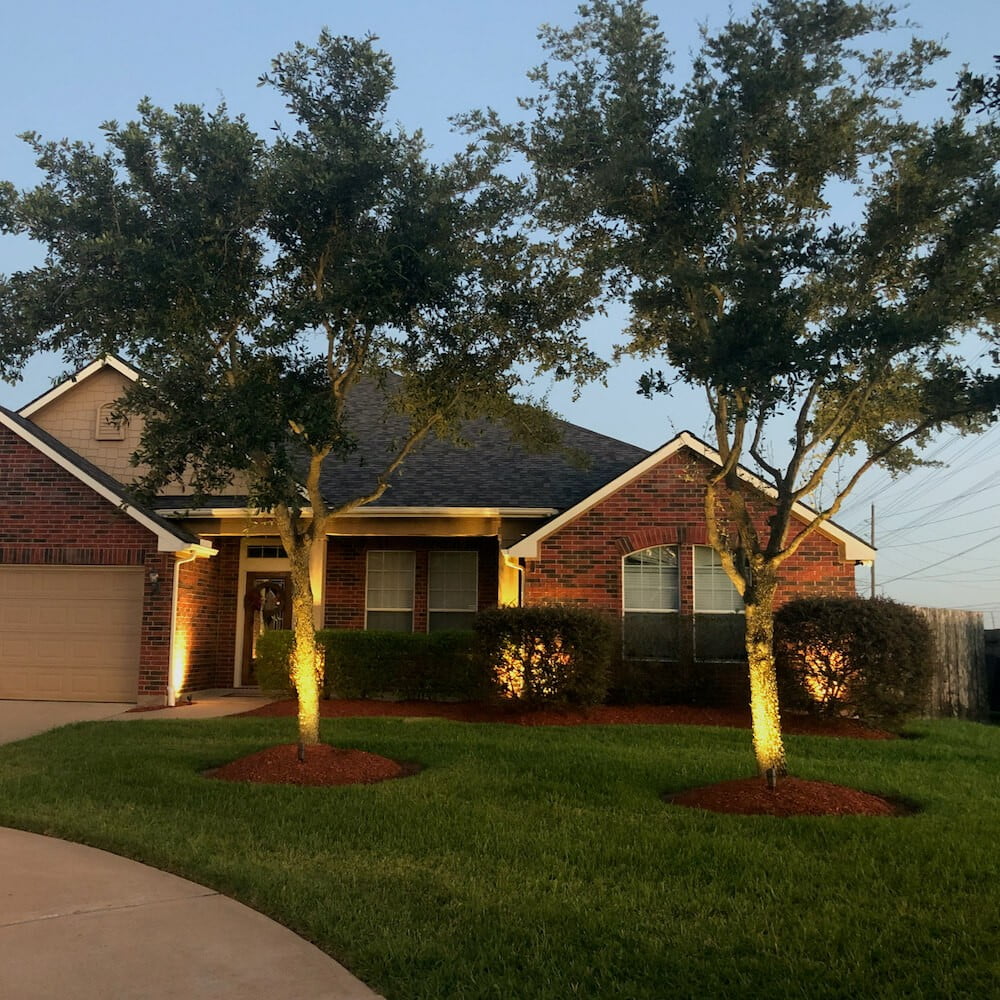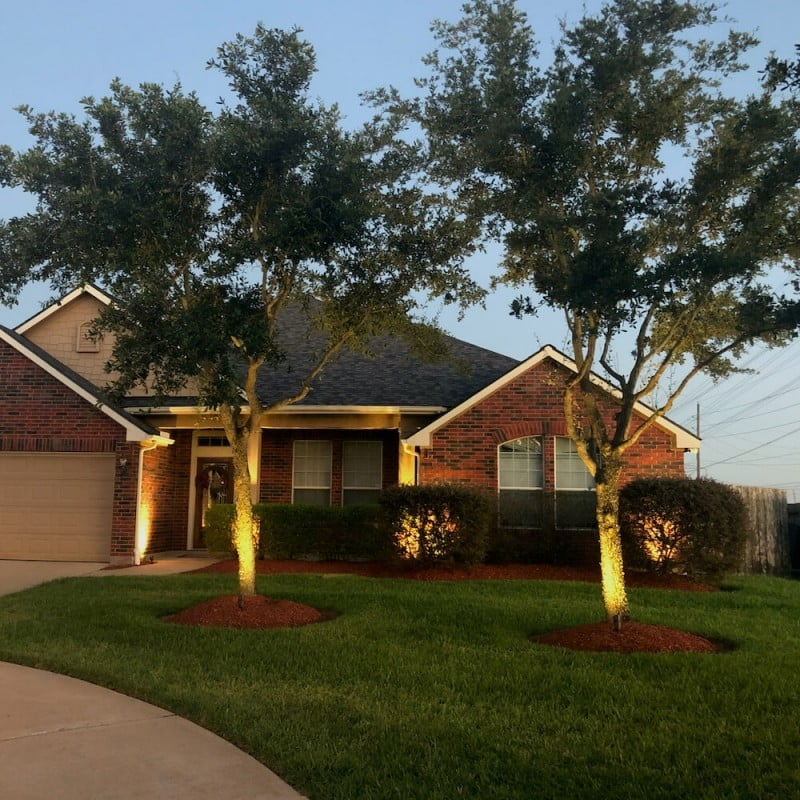 Houston Landscape Lighting
Houston Landscape Pros installs outdoor landscape lighting that can increase the beauty and usability of your outdoor space. Outdoor landscape lighting will increase safety by decreasing the chances of a break-in. Please take advantage of our free onsite consultations! Learn more in our landscape lighting section. We service the Cinco Ranch communities, Spring Valley, Bunker Hill, Hunters Creek Village, West University Place, and more.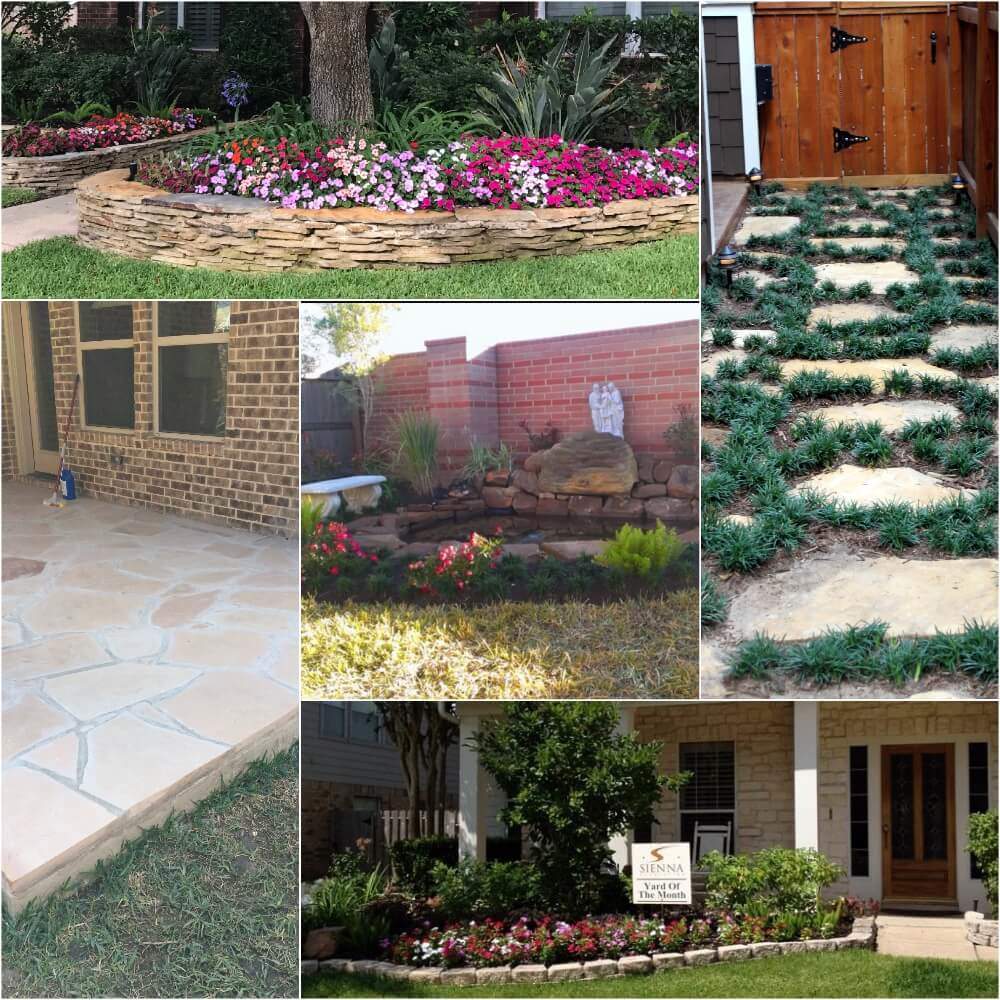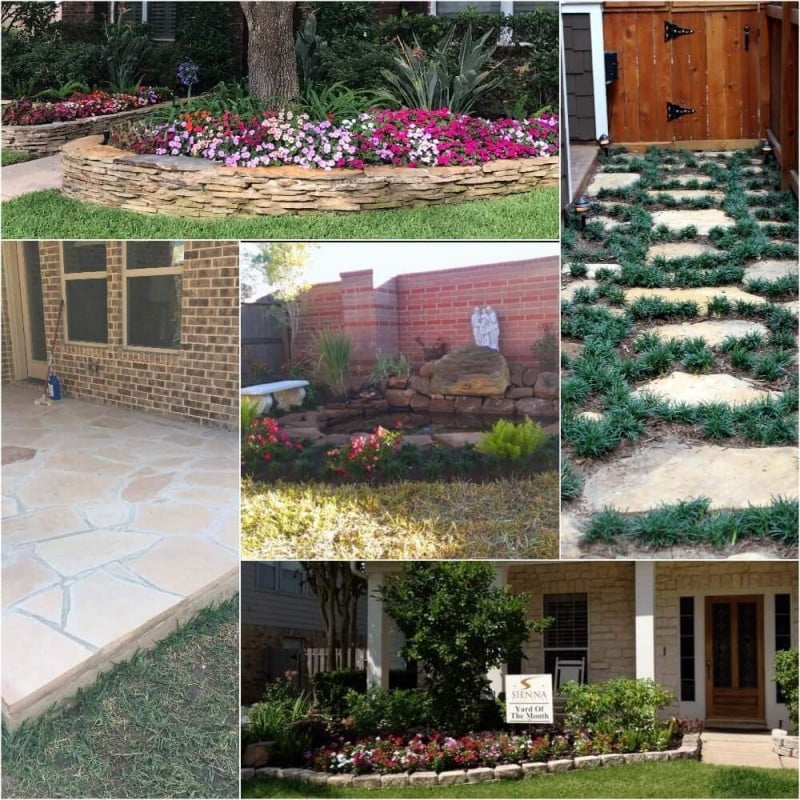 Landscaping refers to a broad spectrum of services that can significantly enhance your home. Without a doubt, our landscaping team can handle any outdoor project you would like to start. We install artificial grass, flagstone walkways, pavers, fountains, and more. We also take great pride in our full landscaping renovations jobs. Houston Landscape Pros can answer any inquiries you have; please, schedule a free on-site quote.