Limited Service Area Map – Houston, TX

Thank you for visiting our limited service area map page. Houston Landscape Pros' location is on the Southwest side of Houston. At this time lawn care, lawn sprinkler repairs, and landscaping jobs are the services we provide, which all have different limitations on the service areas. To find out if you fit these the area requirements, please look at the three sections below.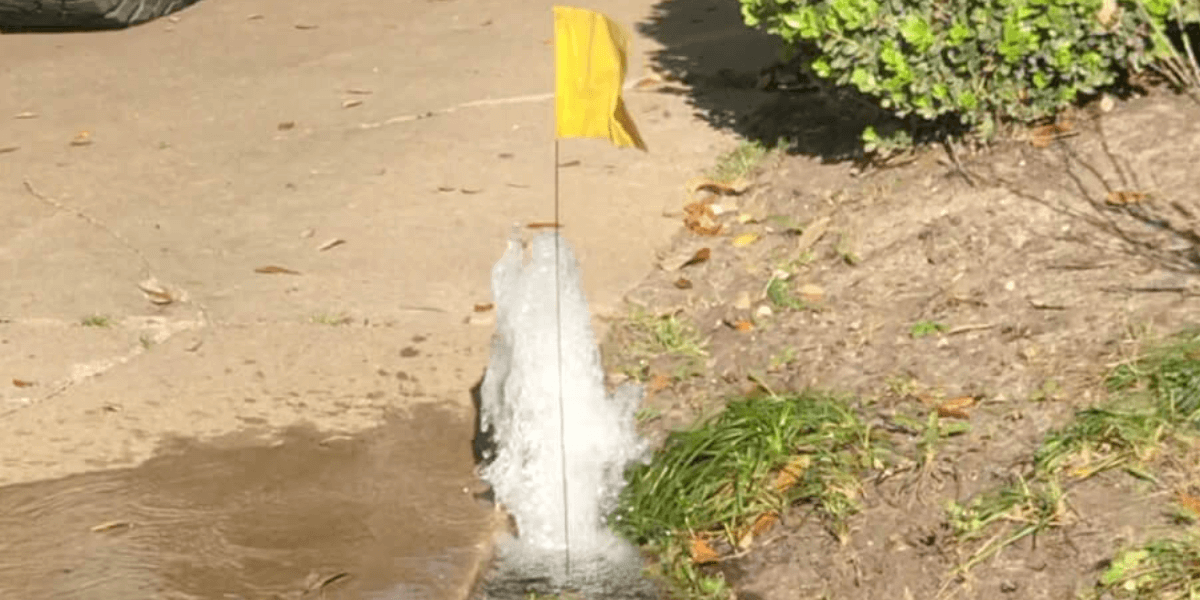 Sprinkler Repair
When it comes to lawn sprinkler system repairs it is very limited in service area, because we value your time we make sure to provide you with professional, reliable quality. Remember this is sprinkler repair not to get confused with a new sprinkler system installation, that would fall under our landscape section.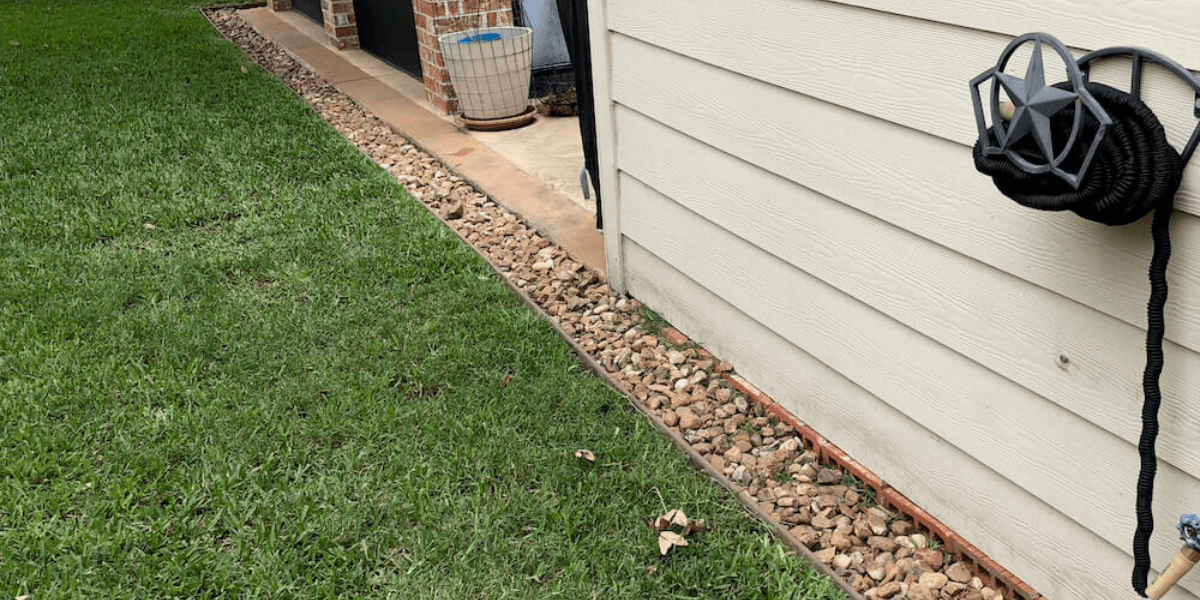 Landscape Drainage

In the Houston, TX area, our landscape drainage services cover a wide range. We understand the unique challenges posed by the region's climate and soil conditions. With our expertise, we ensure effective water management to protect your property from flooding and water damage. Call Today!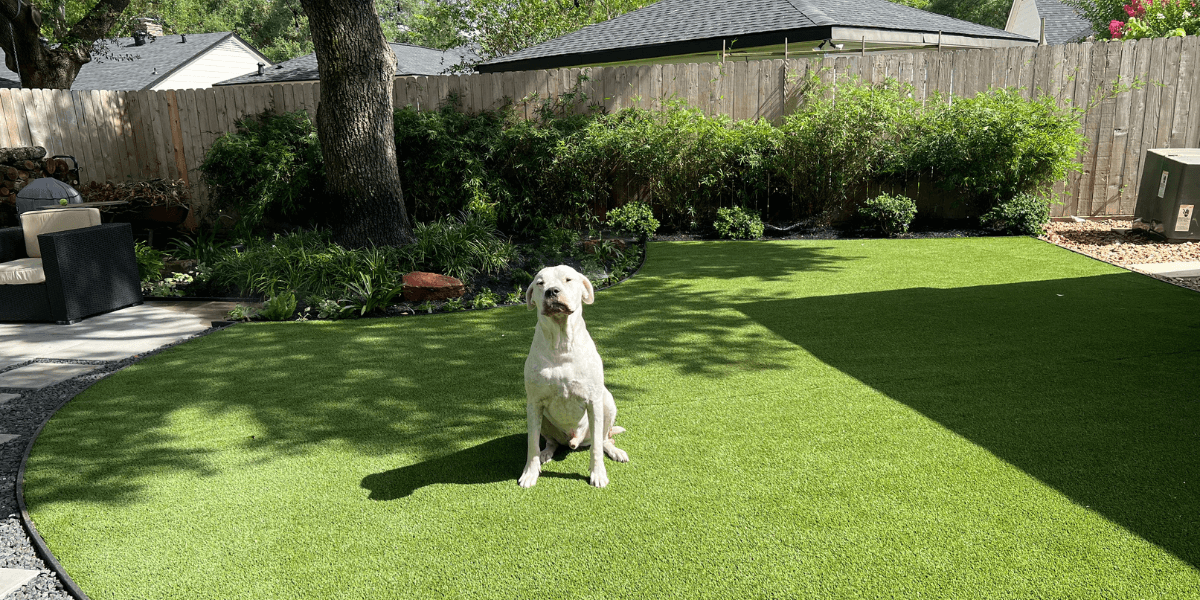 Landscaping
Houston Landscape Pros provides landscaping design throughout the surrounding Houston, TX area. For instance, we install natural grass, premium mulch, artificial turf, concrete/flagstone pavers, water fountains, landscape edging, patio pergolas, tree trimming, fence, retaining wall and walkways.