Outdoor Landscape Lighting
What is better than admiring a beautiful landscape on a sunny day?  A wonderfully illuminated home, even at night! Outdoor landscape lighting will immediately enhance the overall appearance of any lawn, outdoor landscape, or water feature. Start appreciating the benefits of a well-lit property today. Equally, give yourself the gift of a long-term lighting investment that will add value to your property for years to come.  When selling your home, lighting could differentiate your home from a similar listing. Therefore, pushing those on the lookout for a new property to buy your home instead of another! Landscape lighting will increase the enjoyment, curb appeal, and usability of your outdoor space. Accordingly, Houston Landscape Pros installs outdoor lighting for any residential or commercial property. Not to mention, we give free on-site consultations with top of the line products by Kichler! Please contact us today at (713) 396-3320 to speak with our customer service team.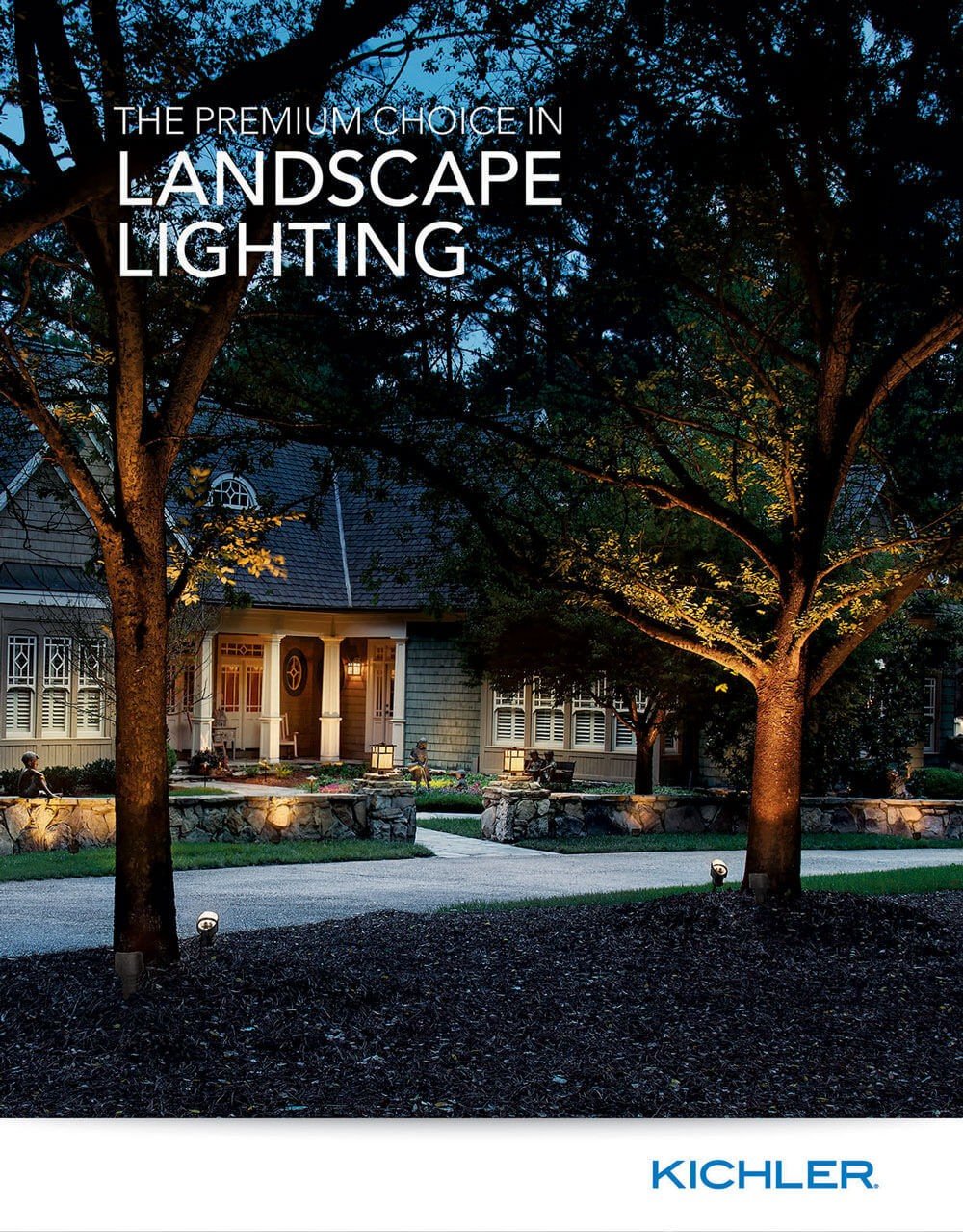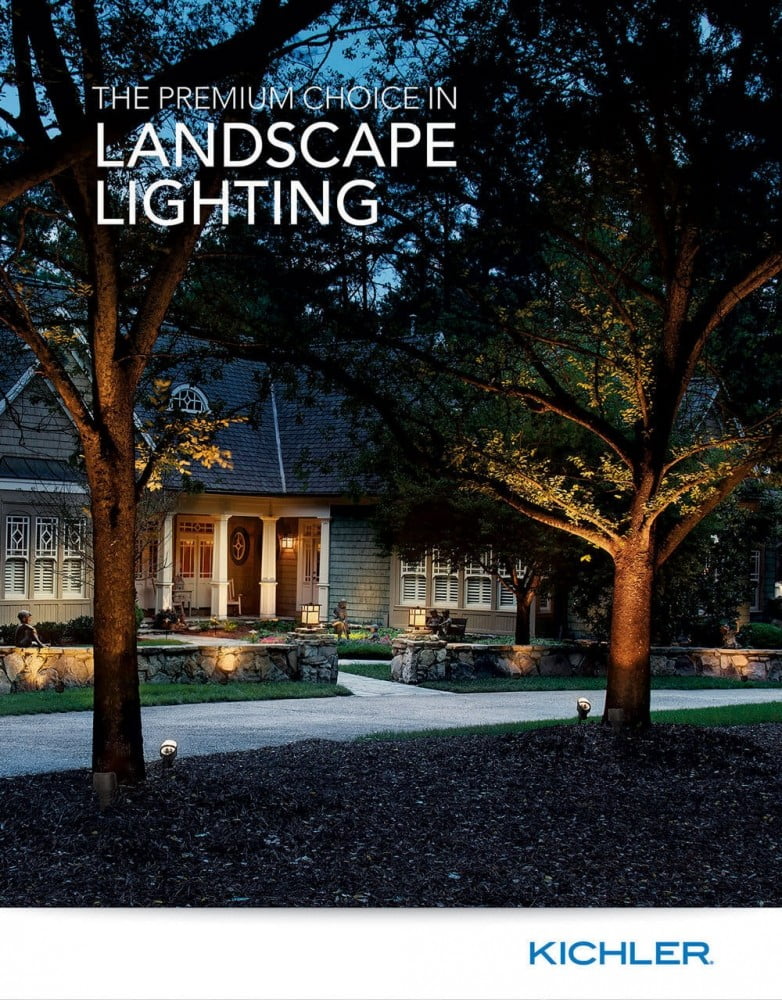 Why choose a professional for Landscape Lighting?
Going with an outdoor landscape lighting Houston professional is the way to go for many reasons. Firstly, you will get a beautiful landscape lighting design along with an elegant balance of light for your front and back yard. Houston Landscape Pros will achieve the best outlook placement for walls, trees, pathways, fountains, landscape beds, and xeriscape lighting. Furthermore, you will get an efficient landscape lighting installation without the headaches. Give yourself peace of mind that you are dealing with the best landscape lighting company! You can rely on Houston Landscape Pros and always call with any questions or concerns! Let us visit your home for a free onsite consultation today.
Are you having trouble deciding on the best landscape lighting for your home? If you are struggling to find beautiful and effective lighting ideas, our landscape designer can assist you! Perhaps you would like landscape accent lighting to showcase the architecture of your house. Our certified lighting professionals can show you wall lighting, wash lights, and more. There are endless options for outdoor landscape lighting. If you desire lights for your home, driveway, walkways, trees, or landscape, call us!
Some homeowners also forget the importance of lighting for security and safety reasons. Light up any walkway or staircase to ensure no steep falls or accidents. Additionally, add proper lighting to help your cameras to catch good footage of any intruders! Good outdoor landscape lighting can even prevent robbers from trespassing on your property at all! Whatever the reason, Houston Landscape Pros is here to help! To learn more, please visit our outdoor landscaping lighting ideas page to look for ideas.
Outdoor Landscape Lighting
Frequently Ask Questions And Answers:
In the reading below, you will find some interesting outdoor landscape lighting frequently asked questions and answer questions that customers commonly ask. In addition, outdoor lighting common problems. Another thing we will discuss is the benefits, warranty, and cost. Houston Landscape Pros is the company for you! Why go without landscape lighting when you can have it done professionally in no time without the hassle. Furthermore, if at the end we have not put your mind at ease, please give us a call and will be happy to answer any question. Contact us today!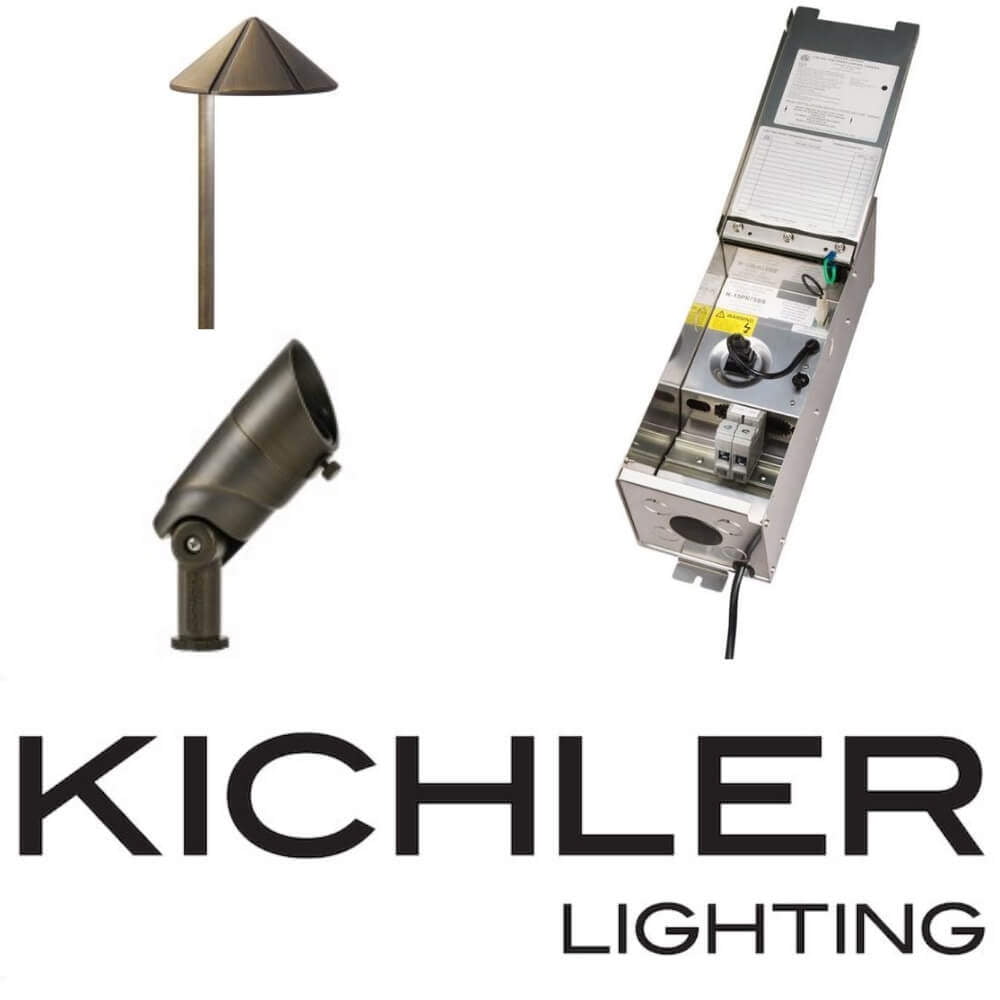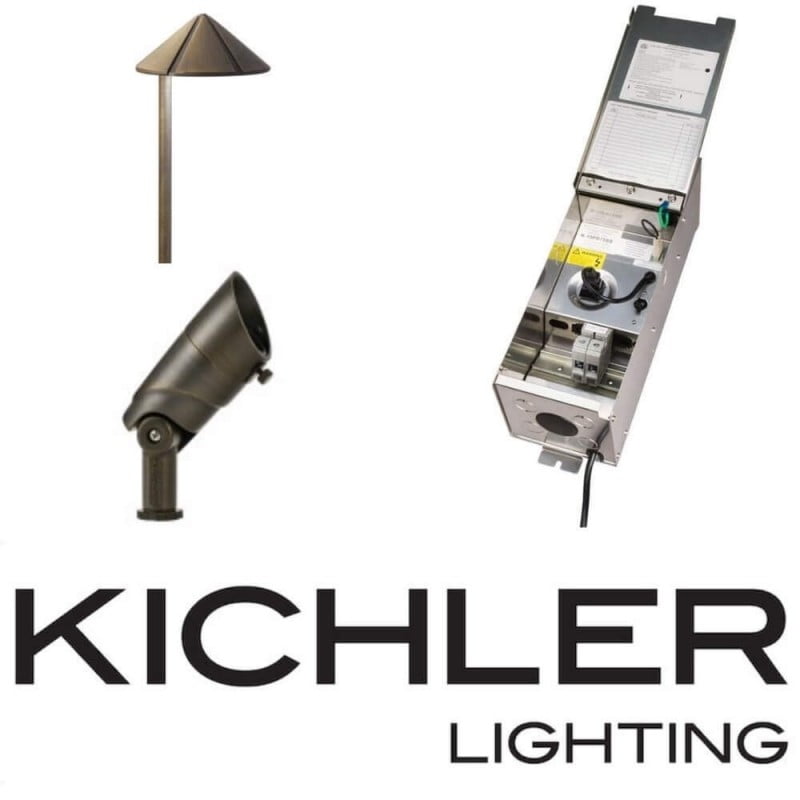 We have learned that customers understandably get very frustrated with the fact that they have spent much money on outdoor landscape lighting and come home late at night to see one or several of the lighting fixtures not working. To avoid these problems, we only use Kichler Led Outdoor Landscape lighting because they have test time and time again to be the leading light manufactures with the best quality products. Houston Landscape Pros would be glad to help you with Free on-site consultation. You can start by filling out a free landscape lighting quote form!