Outdoor Landscape Lighting
Houston Landscape Pros installs outdoor landscape lighting with on-site free consultations and top of the line product by Kichler. What's even better than a beautiful landscape during the day? A beautifully illuminated property or structure that can also enjoy at night. Outdoor landscape lighting will immediately enhance the overall appearance of any property, outdoor landscape, or water feature of any home. To add a cherry on top, not only will you immediately enjoy the benefits of a well-lit outdoor area, but it will also serve you as a long term investment for your house. Installing outdoor lighting will have two immediate effects on your home. In conclusion, it will increase the enjoyment, curb appeal, and usability of your outdoor space. Second, it will boost your property value. Please contact us today toll-free at 713-396-3320 to speak with a customer service team.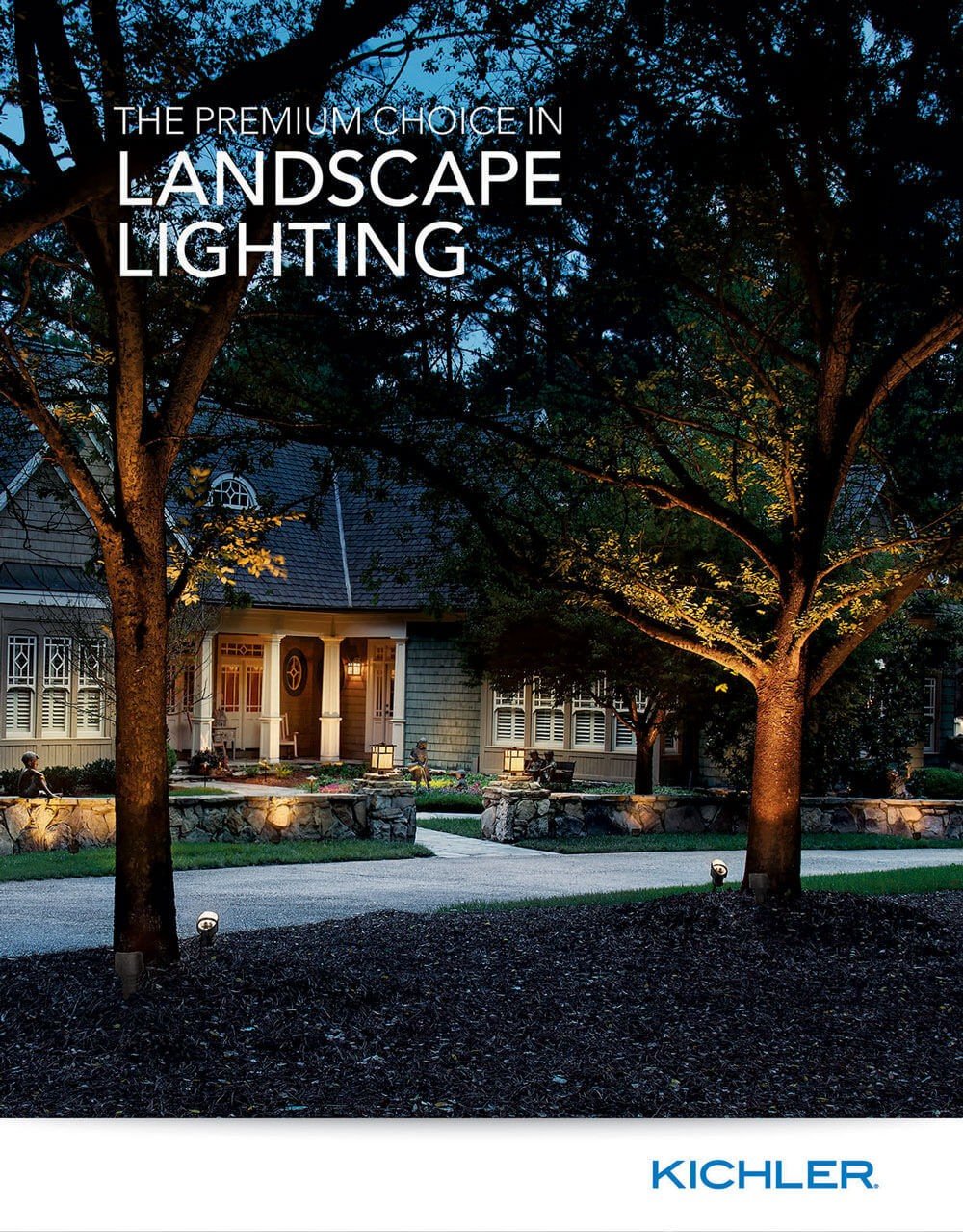 Outdoor Landscaping Lighting Ideas & Design
What is the best outdoor landscape lighting product? Kichler, of course, Houston Landscape Pros only uses the best products for our clients. The reason we use Kichler landscape lighting products is that it has tested against common problems that arise with outdoor lighting. Kichler, for more than 25 years, has made it a commitment to continue offering one of the most comprehensive professional landscape lighting line in the industry. In other words, they make a fixture that is for design flexibility, superior efficiency, and rock-solid performance. To learn more please visit our outdoor lighting product page.
In our landscape lighting frequently asked question page will answer questions, common outdoor lighting problems, and why to hire Houston Landscape Pros to install your outdoor landscape lighting project for your front yard or backyard. Another thing we will discuss is the benefits, warranty, and cost. Furthermore, if at the end we have not put your mind at ease, please give us a call and will be happy to answer any question.