Houston Landscape Pros tree trimming services consists of three products: tree removal, tree trimming/pruning, and stump grinding. Tree trimming will help your landscaping and lawn area flourish. We recommend to trim them at least every two years. Keeping your trees service will allow more screen sunlight on the lawn and plants. Please visit our limited service area map link at the bottom of the page to view our complete service area map. Our service area is limited to Houston, Sugar Land, Richmond, and Katy, TX.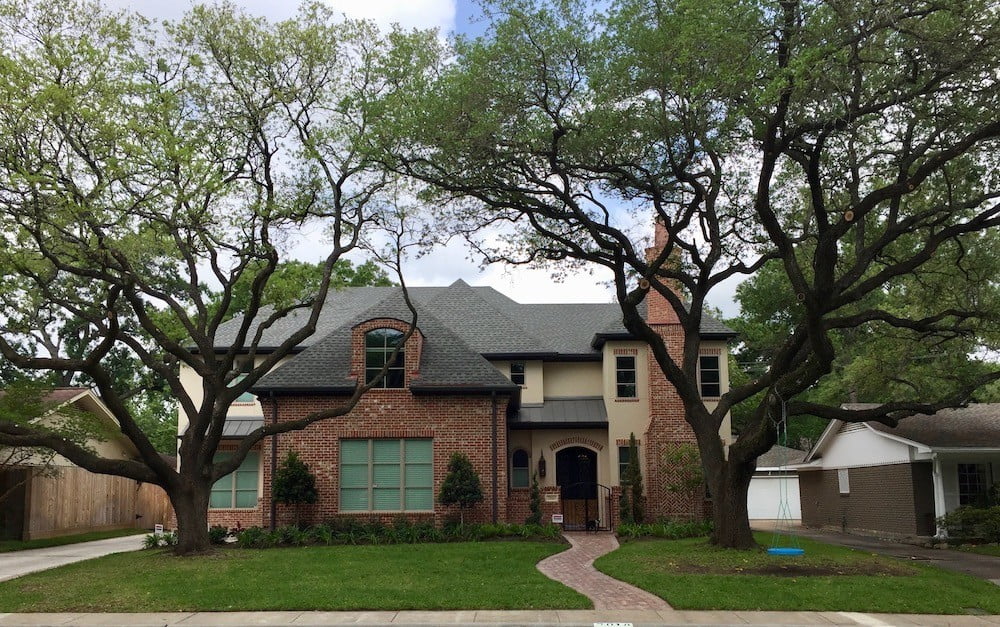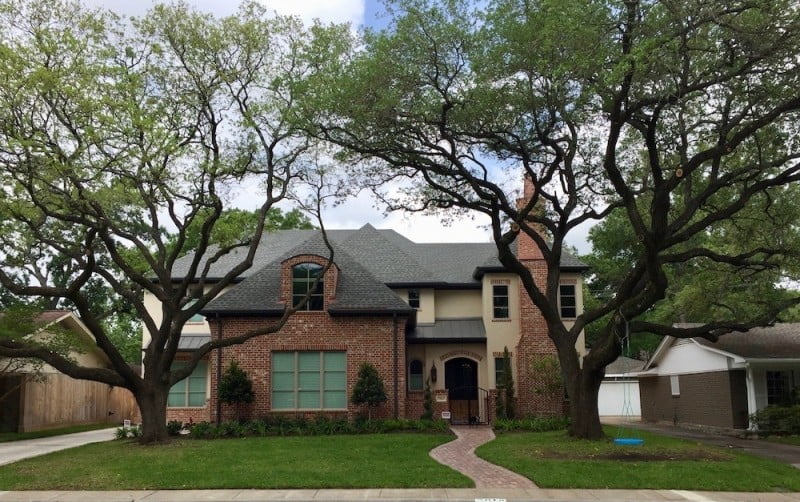 We cut the tree to its stump and remove the tree from your property. Stump removal is a separate service, so please see the description of each service.
Regular tree trimming consists of raising the tree canopy to 12 feet and separating the tree branches from any building or structure by 4 to 6 feet. With smaller trees, it also consist of pruning the branches inside the tree. On larger trees, it is a separate service.
When quoting, we consider the tree type. Each tree type will have a different cost structure.
Hard Wood Trees
Cedar and Pine Trees
Palm Trees
After determining the tree type, we separate them in size by small, medium or large.
Small: 12-20 ft.
Medium: 21-35 ft.
Large: 35-45 ft.
With the above information, we will provide you with a detailed Free tree trimming quote for your approval.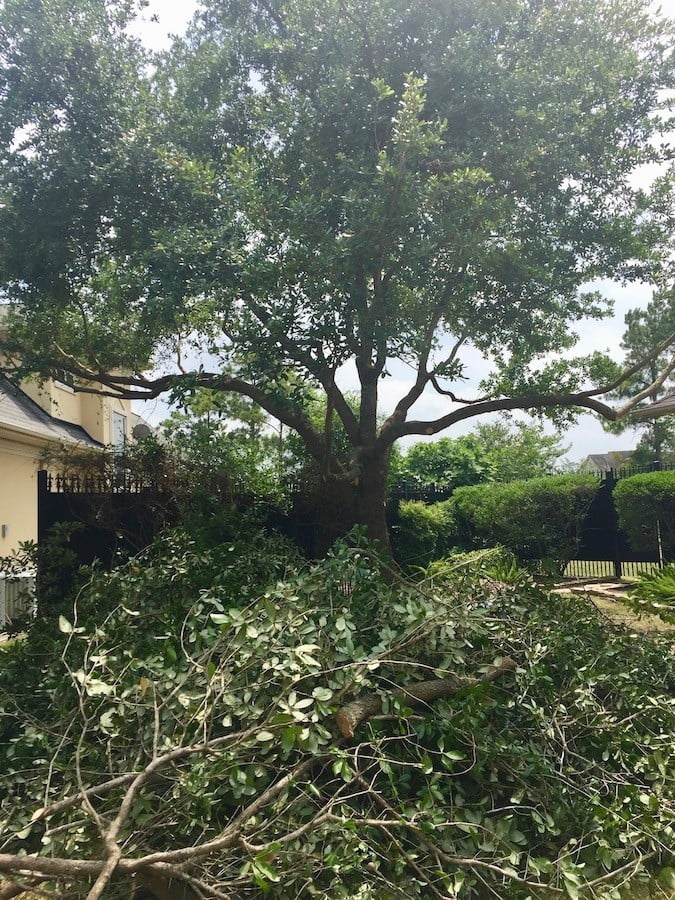 This is a separate service from tree removal. Of course, when providing a quote for a tree removal we will also include the itemized cost of stump grinding. We provide this service separately because in many situations, the tree was cut down long time ago.