French Drain System

A french drain system is a great solution to your flooding issues. If you are looking into a french drain installation, but would like to see before and after pictures, on this page you will find a series of french drain installation pictures.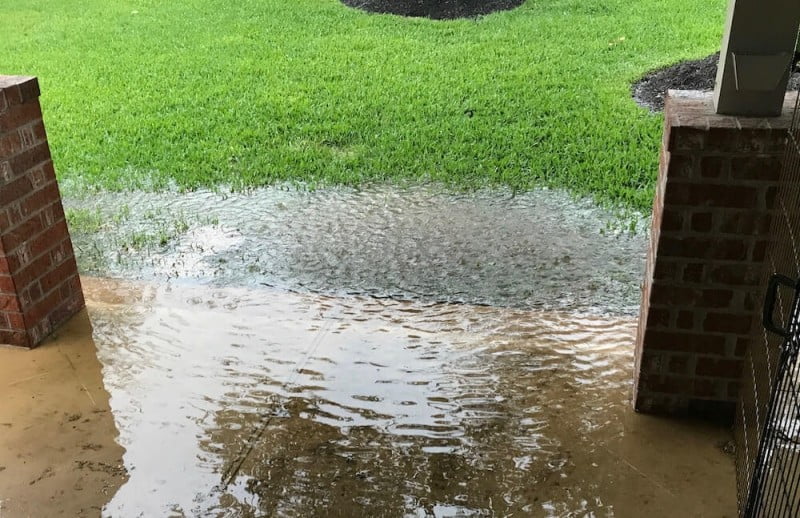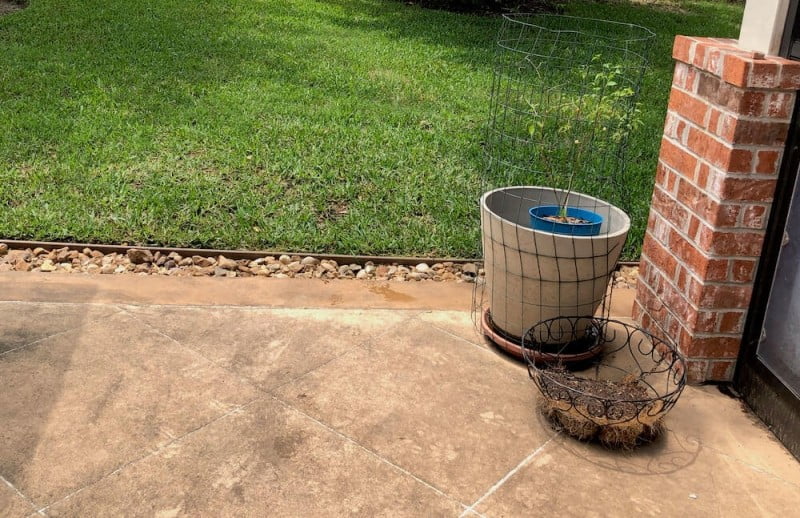 Homeowner in Houston, Texas, 77095:
The owner hired us to find the best drainage solution for his backyard near his patio and backroom of his home as well for his side yard. The homeowner was frustrated and overwhelmed by the situation. Because in Memorial weekend storm in 2018, water got into his house and onto the patio. In fact, even with small rains, his sideyard would retain water.
In that case, Houston Landscape Pros certified professional decided to do a combination of a french drain system and a catch basin drain with a pop-up emitter. First, on the back patio and the backroom and the side of the backroom, a french drain system was the best solution. However, on the side yard, it was not as bad, so we installed a couple of 6-inch catch basin drains. In fact, do to the street being curve and many of the neighborhood associations do not allow to cute the curve there for a pop-up emitter is the best solution for this home. Lastly, on one side of the house, the customer decided to level and grade and install river rock, so then it can be weed free and low maintenance. In conclusion, the customer calls back to install a new landscape and add stepping stones to the side yards. Another happy client! 
French drain picture from start to finish! Consider visiting our landscape drainage or french drain system installation for information and learn more. We are proud to support the USA made products when choosing the manufacturers! To enlarge, click on pictures. Call today!