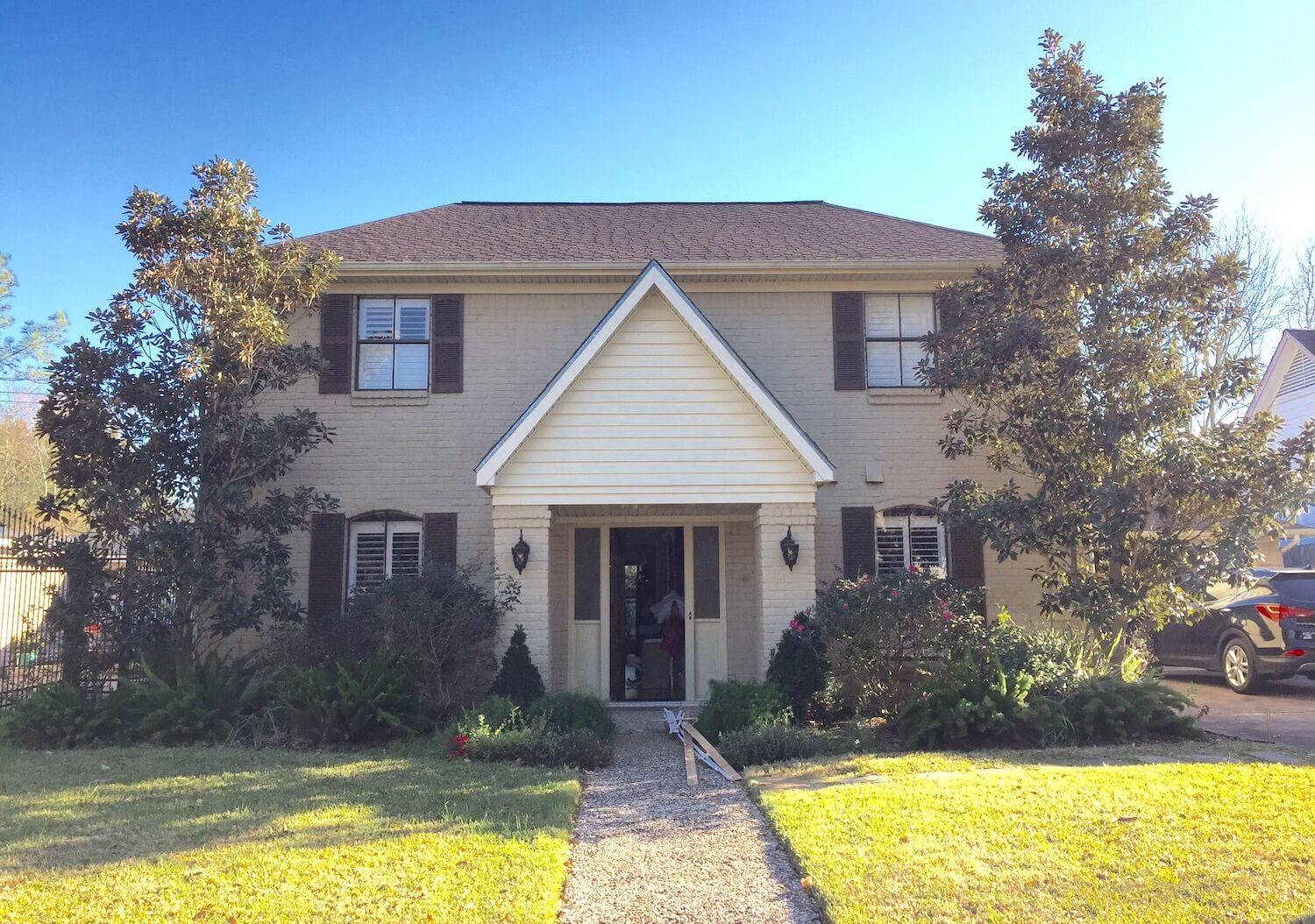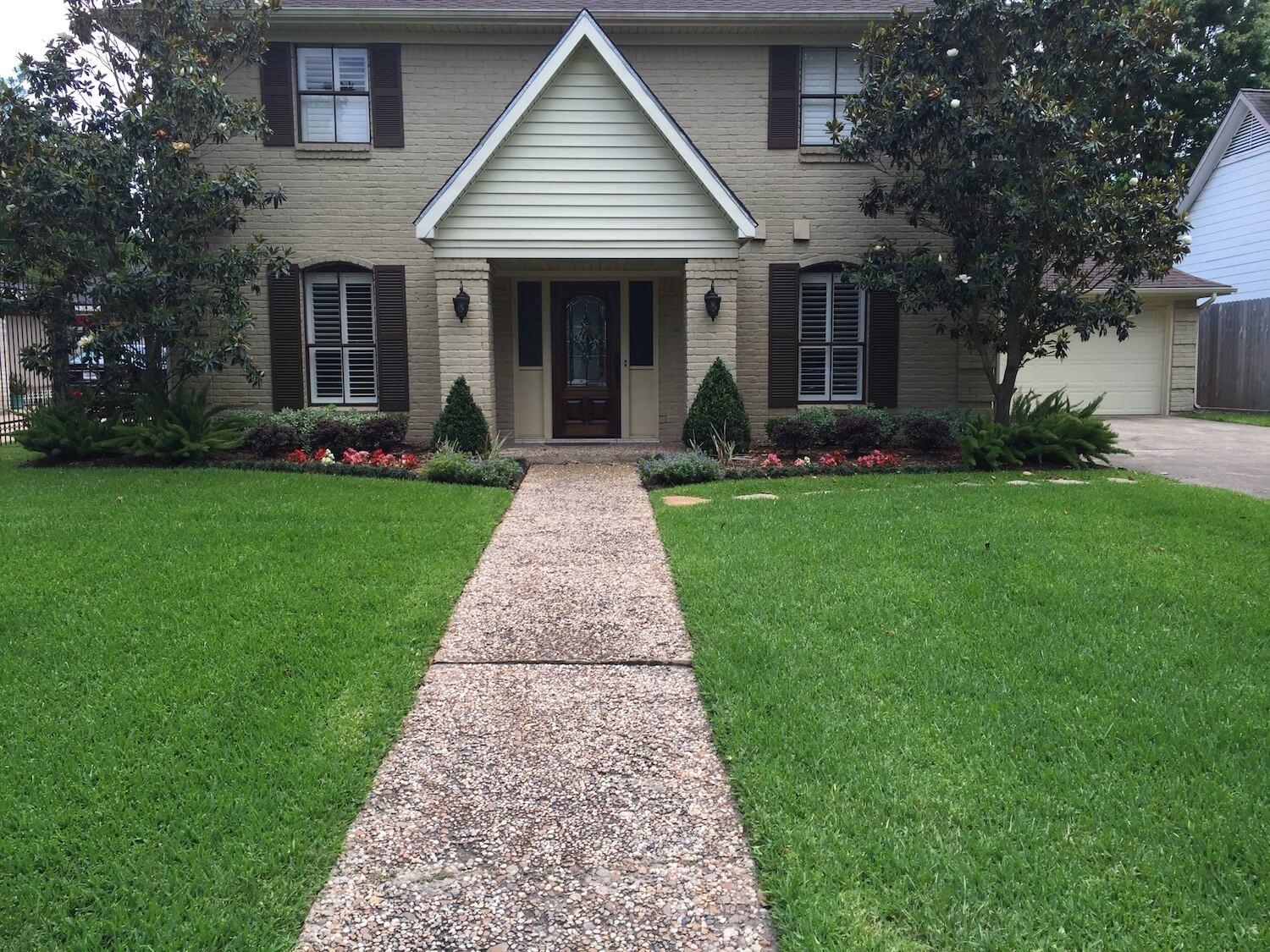 Lawn Sprinkler System Picture
Have you asked yourself, how to plan a lawn sprinkler system, or does a lawn sprinkler system add value to your home?
In that case, on this page, you will find answers and lawn sprinkler system pictures.
Answer part 1: There are many factors when planning a sprinkler system for your front and backyard. Things you have to consider before starting are mapping the irrigation, determining water pressure, service line size, planning the coverage, selecting the proper pasts, and installing the right controller. On the other hand, where are many things that could go wrong when doing it your self or hiring someone with no irrigation licensed.
Answer part 2: Lawn sprinkler system adds value to a home because it offers time-saving and energy-efficient lawn maintenance. Many potential home buyers want a yard that is easily maintained and convenient to water, and an irrigation system meets those demands. A sprinkler system also increases a home's value because it helps a homeowner conserve water.

To learn more visit our Lawn sprinkler system page or submit an online web-from or just give us a call Today!
New Lawn Sprinkler System Installation in Houston, Texas 77077:
The owners had just purchased a new home. Since the house was sitting on the market for a while, the plants in the front yard had overgrown. Therefore the homeowners wanted to have their plants watered on a regular schedule that makes watering their yard easy, handsfree thing. 
Below we have provided some process of the lawn sprinkler system pictures. The first picture displays all the PVC pipes used in the sprinkler system installation. Also, we applied approximately 200 feet of 1 inch schedule-40 PVC pipe, 320 feet of 3/4 inch PVC pipe, and 400 feet of 1/2 inch PVC pipe. The second picture displays the trench's hand-dug for the pipes. The last picture shows our meticulous work in putting each 1-inch electric valve in its box with space in between each box. Some irrigators will cram them into one box, which becomes a problem if any future lawn sprinkler system repairs are necessary. We also lined all the electric valves in a row so that they are easily accessible. It took one and a half days for the installation of the new sprinkler system.