Sump-Pump Drainage System
Why use a sump-pump drainage system and not just a landscape drainage system? Well, installing a sump-pump is necessary when a traditional drainage system, such as french drainage or a catch basin drainage, can not resolve a flooding issue. Instead, we install a drainage system incorporated with a sump-pump so that all the excess water can go to the street rather than stuck in your back yard landscape. Also a sump pump will work in conjunction with any drainage system.
Typically, most standard residential homes only require a half-horsepower pump, which can pump 70 gallons per minute (more than enough for ordinary houses). However, we can also provide several other models with different horsepower, performance, and switch options. In other words, the sump pump drain can be adjusted to fit your specific residential needs.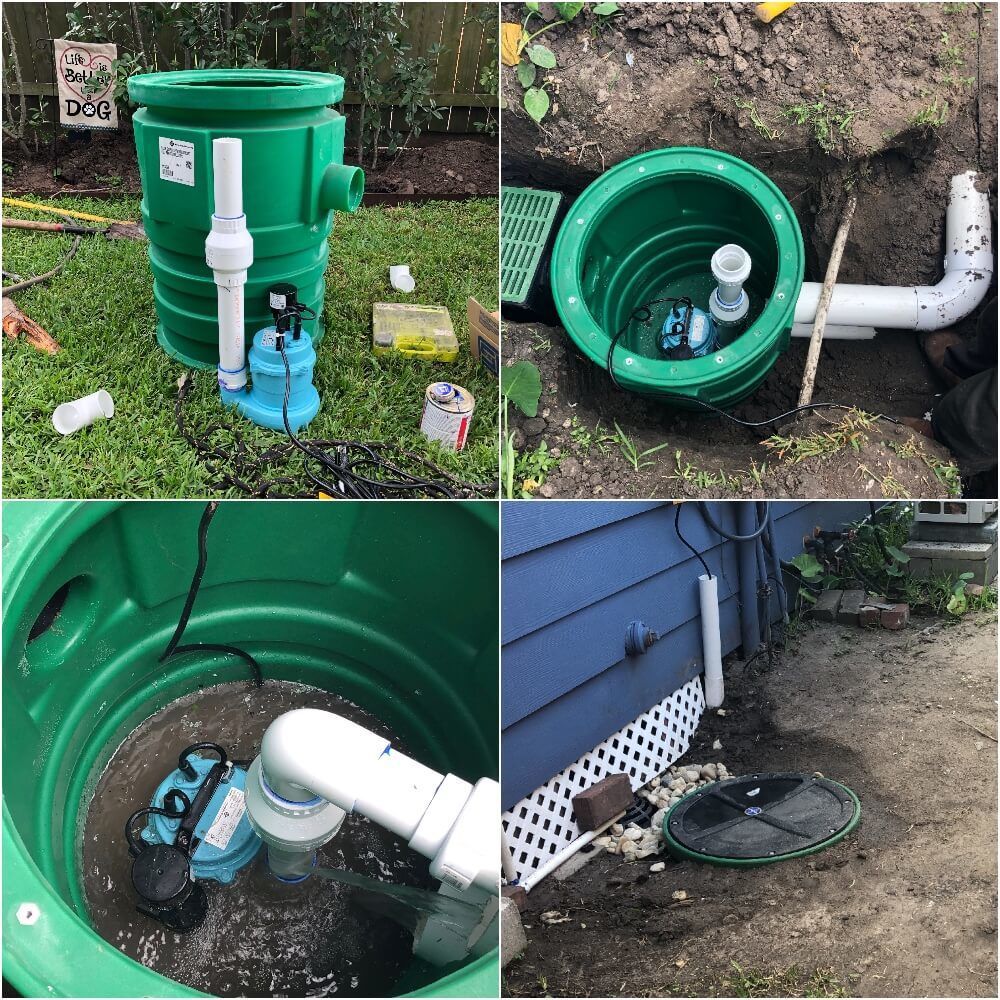 Landscape Drainage Sump-Pump
Houston Landscape Pros uses the best products, Little Giant and Liberty Pumps, available for the job; hence, "do it right the first time and don't pay more for less service." Established in 1941, Little Giant has been around for 75 years, with the most celebrated portfolio on the market, and are 100% American made in Oklahoma. Little Giant is also known worldwide for its innovation, efficiency, and quality. Liberty Pumps, a leading U.S. groundwater removal manufacturer, is the other provider for our sump pumps. Located in Bergen, NY, Liberty Pumps products are innovative and efficient.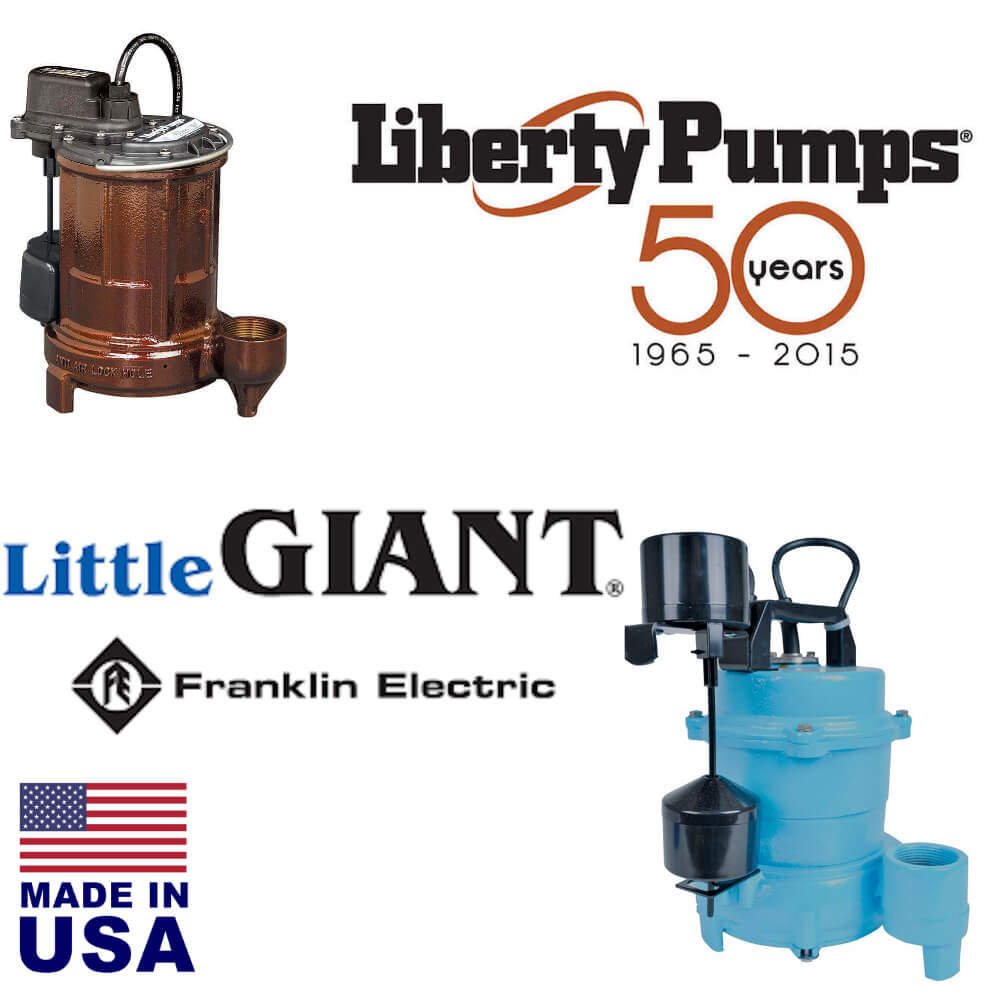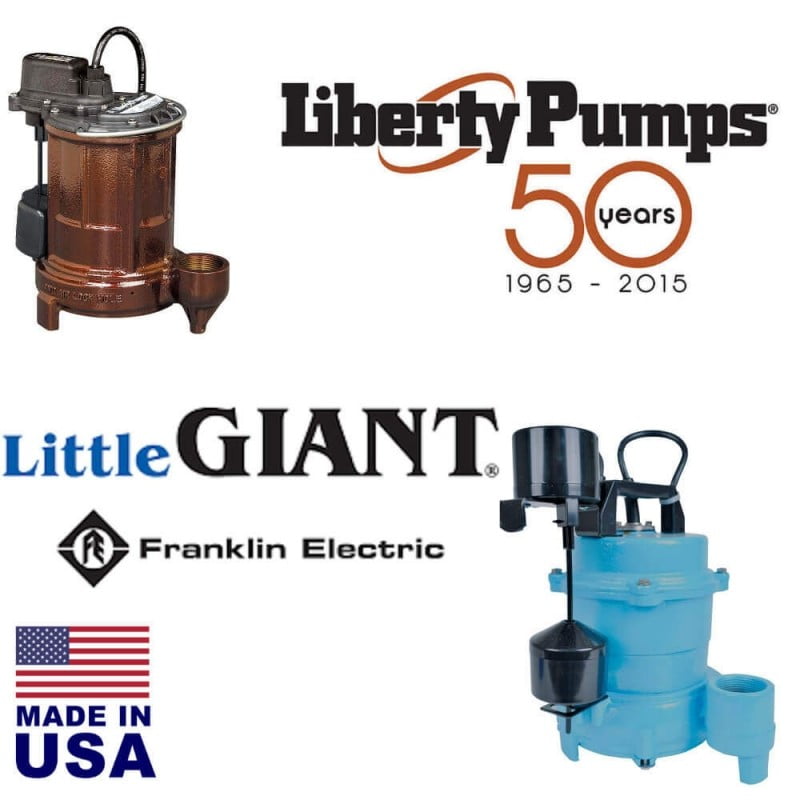 Overview of How a Sump-Pump Drainage Works:
The most common questions about the sump pump drainage system are, how does it work and where does the water go. The sump pump drainage system is for extreme cases when a conventional drainage system will not be possible. For some homes the necessary slope to carry the water out is not achievable due to the street being higher in elevation than the affected area. Another reason could be if there are too many obstacles to make a proficient slope to a drainage system. How it works is simple; first, all the excess water will flow into the drainage system. Next, the drainage system will then send the water into a basin, which the sump pump will sit in. After that, the pump will push out the water collected in the basin away from the property. And there you have it finally your home will be free of flooding.
For a sump pump install, we use top-notch materials to ensure the maximum quality of your landscape drainage system. For starters, as stated before the sump pump will be inside a basin. Not to get confused with a regular size basin, whereas this job would include a big basin to able to fit the pump inside. Depending on the drainage system required, there will usually be at least two pipes connecting to the basin. Also, all PVC pipes are connected with PVC cement to prevent any leaks.
Furthermore, for the two pipes, the bottom one will be a 4-inch PVC that connects to the drainage system, and the other one will be a 2-inch PVC that goes out of the sump pump. Attached to the 2-inch PVC will be two fittings, a check valve and a union joint. The purpose of the check valve is to make sure there is no backflow, or in other words, the water will only flow in one direction. The union joint's, a threaded assembly that connects the end piece of a PVC, purpose is to able to disconnect the sump pump without having to cut into the piping. Thus, if something was to happen to the sump pump or if there is a need for the pump to be serviced, then it would be easily detachable. Lastly, the sump pump will need to receive power from an outlet.
Warranty
Houston Landscape Pros will install the sump-pump drainage system in compliance with the manufacturer's recommendations and will warranty for three years from the date of installation. One of our friendly professionals would glad to help you with an on-site consultation. You can start by filling out a free landscape drainage quote form or Call Us Today! (713) 396-3320